Discount the suspension fork trunk electric bike Factory Price
15ah Inner Aluminum Alloy Long Range Electric Bike
easy try

china

45days

98690pieces\yeas
1.Anti-theft screws are used in this bicycle and the anti-theft screw is screwed by special tools to avoid falling off.
2.It has an Anti-rust protection which includes 28 patents of different covers to protect the parts from rusting.
3.It has an Adjustable saddle and can be adjusted according to the height of who wants to use it, making them feel comfortable and the length is compatible with their height. It has a seat bolt for quick and easy adjustability of the saddle height.
4.Its equipped with a Solid Air-filled tires for fast and easy maintenance
suspension fork electric bike Factory, Discount trunk electric bike, the electric bike Price
15ah Inner Aluminum Alloy Long Range Electric Bike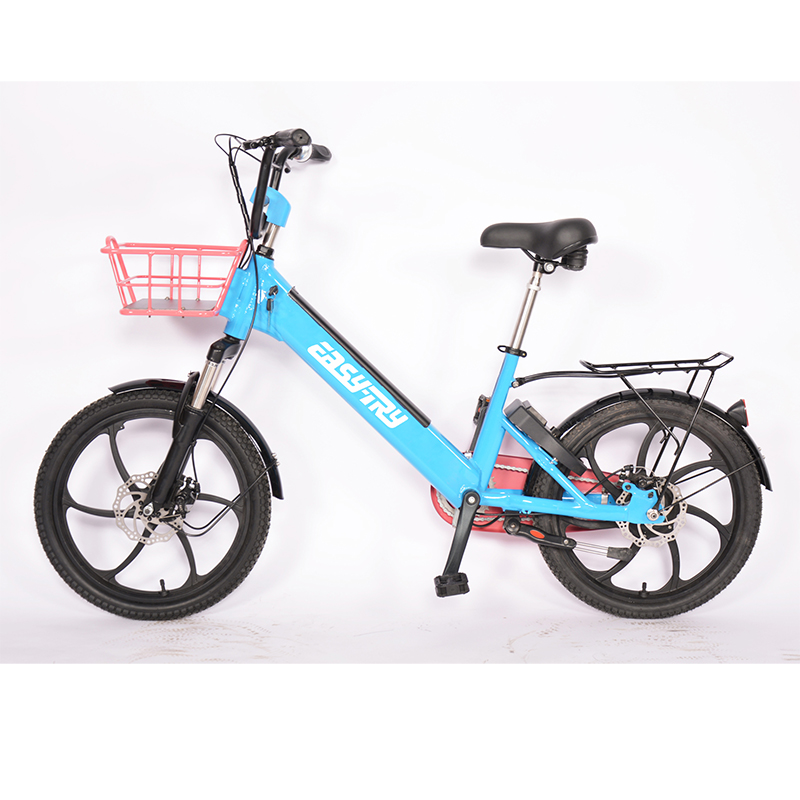 1. Its made of aluminum alloy and the frame is very quality and comfortable for easy riding
2. The solar panel can be put inside the basket to provide power to the smart locker. This is environmental friendly and also low maintenance.
3. According to client's requirements, the bike's frame can be steel or aluminum alloy. And the size can also be chose by the client. The color and logo can be customized.
Product features
1. The bell has anti-theft and it's next to the grip. .
2. The Fenders are made of strong plastic material and can be designed with advertisements or logos.
3. The inner-wires frame is made to avoid harm from the environment like cutting of the wires by people.
1. It comes with an anti-rust chain, The front and rear hub is made with a quality alloy, it has a double wall rim, quality disc brake, plastic pedal shimano free wheel, leader saddle and made with Hi ten steel chain wheel.
4. It has a Multiple speed like Shimano 3 /7speed, and can be used on the sloppy environment.
5. Its a long range electric bike with high quality lithium battery and the battery can last for about 12 hours a day..
Main peremeter

Product detail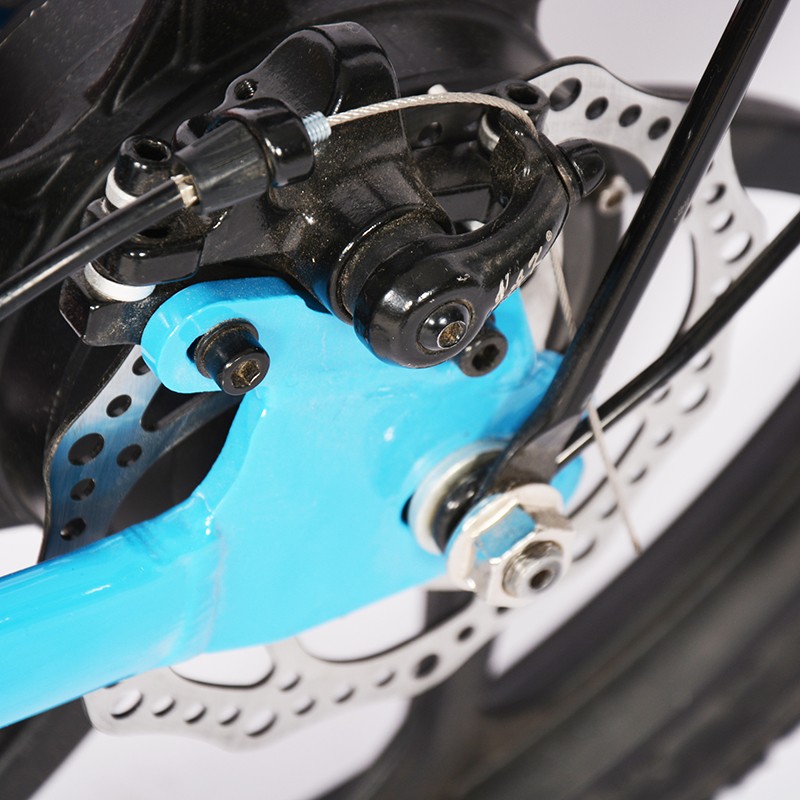 Brake