24 Inch Expanding Brake Travel Double Row City Bike
24 Inch Expanding Brake Travel Double Row City Bike
easy try

china

45days

98690pieces\yeas
1. 5 saddle is used in this bicycle. The travel bike is suitable for a family to travel and enjoy the fun of riding together. It can carry 2 adults and a child in the front row, another 2 adults in the rear row.
2. Anti-theft screws are used in this bicycle as this sharing bikes parts will not be easily stolen or be taken apart by vandal. These anti-theft screws needs to be unscrewed by special tools. Tool box can be bought from the buyer.
3. Anti-rust protections of the rental bike are used in this bicycle. We have 28 patents of different covers to protect the parts from rusting.
4. The wheels are one-wheel design to be stronger to afford 5 people's weight.
24 Inch Expanding Brake Travel Double Row City Bike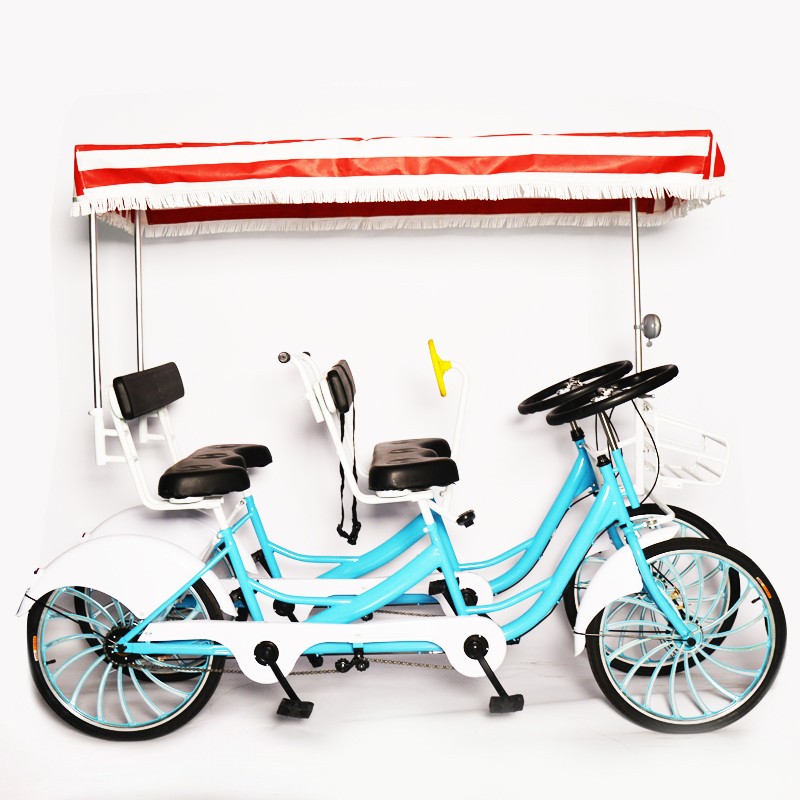 1. Travel bike is for people to rent and ride in the park or in a restricted area when the weather is good to enjoy family riding happy experience.
2. The shared bike can be connected with a password locker. Users can get the password after he or she paid the deposit to the rental store. And he or she will get the rental deposit back after the rental store checked the bike and get their payment.
3. According to client's requirements, the bike's frame can be steel or aluminum alloy. And the size can also be chose by the client. The color and logo can be customized.
4. The basket in the front is for carry some bags, water and foods so that people can free their hands and protect their safety.
Product feature
5. The seat has a backrest for people to have a rest when they are tired after a long riding. The seat and backrest is comfortable.
1. The cover on the top can protect people from hot and burning of the sun and ultraviolet when the weather is sunny.
2. The advertisements, clients' logos can be put on the fenders. Fenders are strong plastic material to make it light for riding. Advertisements and clients' logos will be printed on anti-water sticker.
3. The inner-wires frame is used for avoid harm from the environment and man-made hurting of the wires.
4. The chain is Dacromet anti-rust chain which needs lower maintenance.
5. The bike is strong and firm for holding 4 adults and a child to enjoy the family riding happiness.
Main parameter
Product detail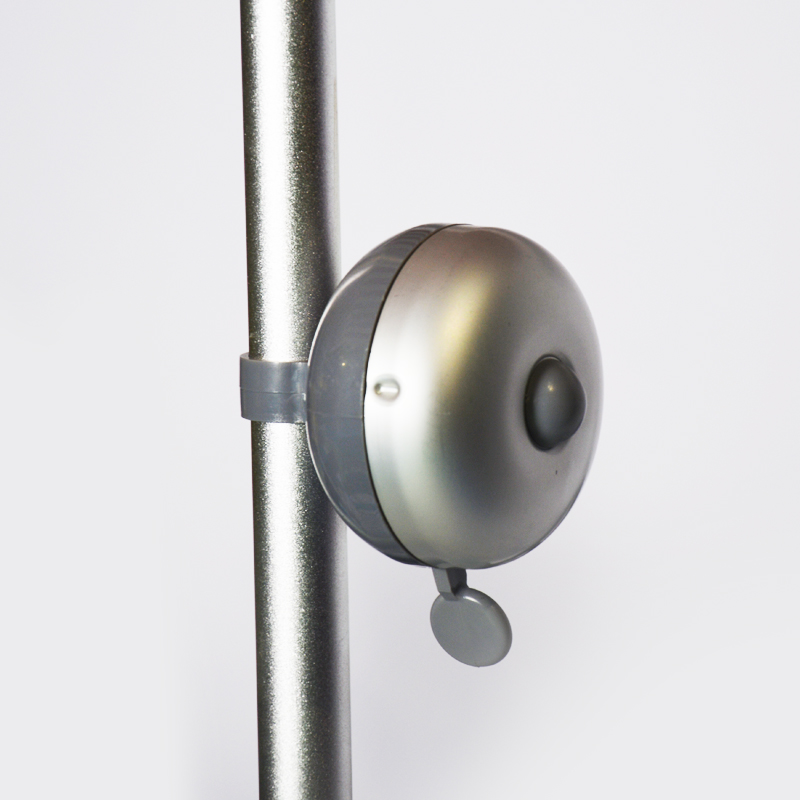 Bell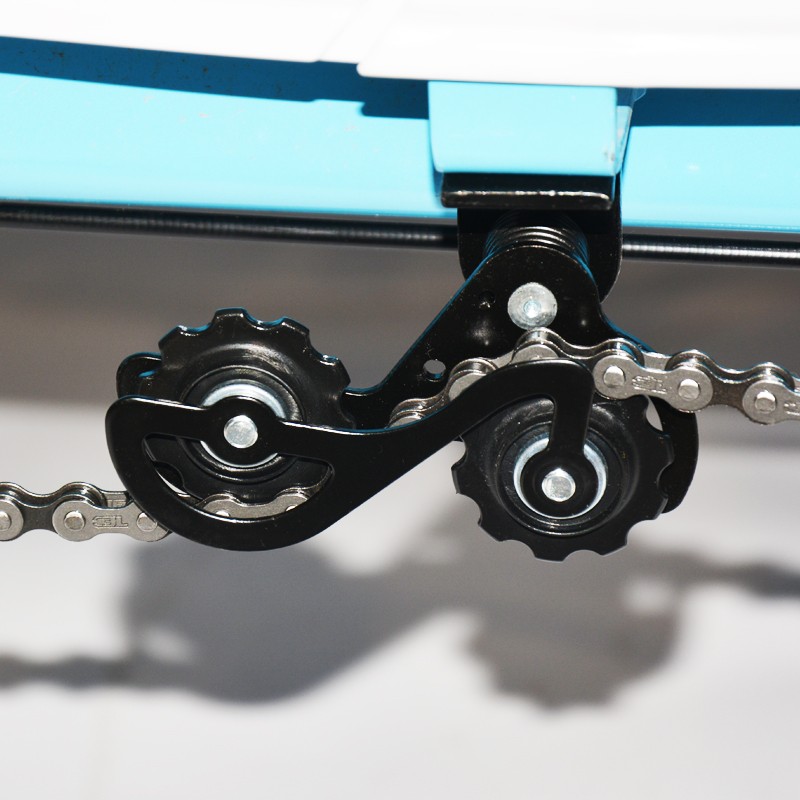 chain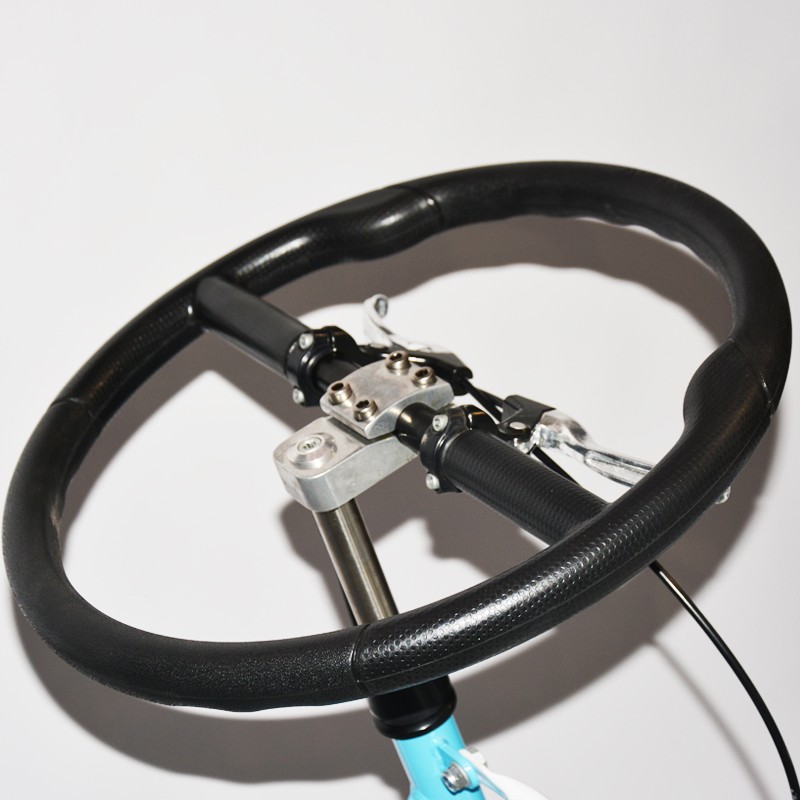 handlebar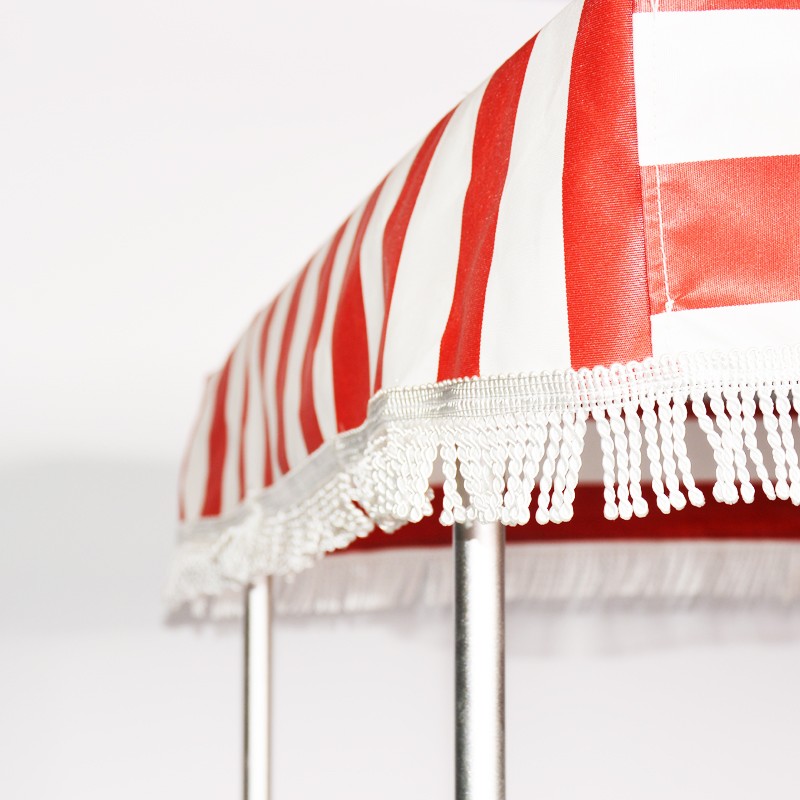 awnings