Buy Cheap land rover brake rental public shape road bike Factory
Bending Handlebar Grey 24 Speed Shimano Sora Road Bike
Cool Run

China

1st July, 2019

10,000 pcs per year
We have provided products and services for sports competition, such as 2014 World Youth Olympic Games in Nanjing, CHN.
Our goal is to provide environmental-friendly transportation equipment and healthy riding equipment. We are committed to provide the world with excellent bicycle products and services.
Buy land rover brake bike, Cheap rental public bike, shape road bike Factory
Product Description
Frame

Aluminum alloy Frame

Speed

Shimano 16 speed

Stem

Aluminum alloy

Rim
Aluminum alloy

Handlebar

Aluminum alloy

Freewheel

High carbon steel

Front Brake

Clamper brake

Saddle

Road bike saddle

Rear Brake

Clamper brake
Pedal
Aluminum alloy

Tire

700*23C

BB Parts

High carbon steel

Hub

Aluminum alloy

Fork

Aluminum alloy

Chainwheel

High carbon steel

Wheel

reflector

Yellow
F/R reflector
White/Red

Seat post

High carbon steel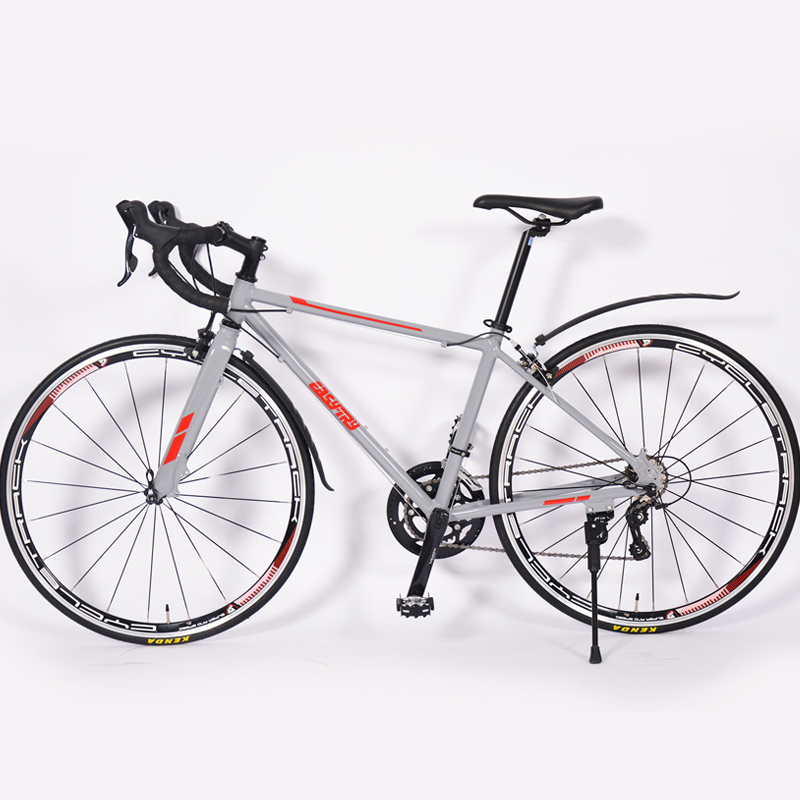 Detailed images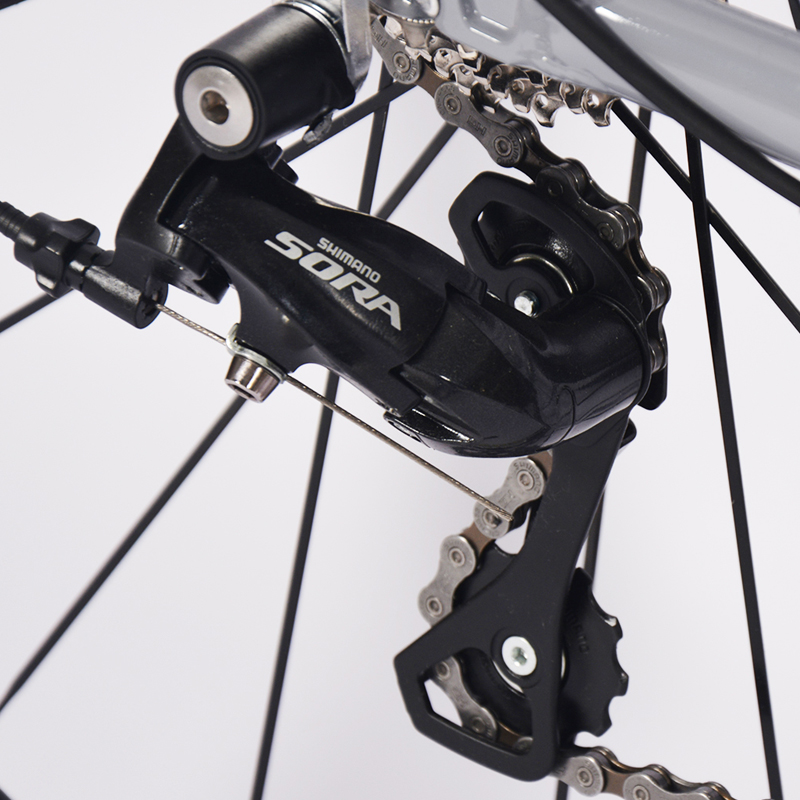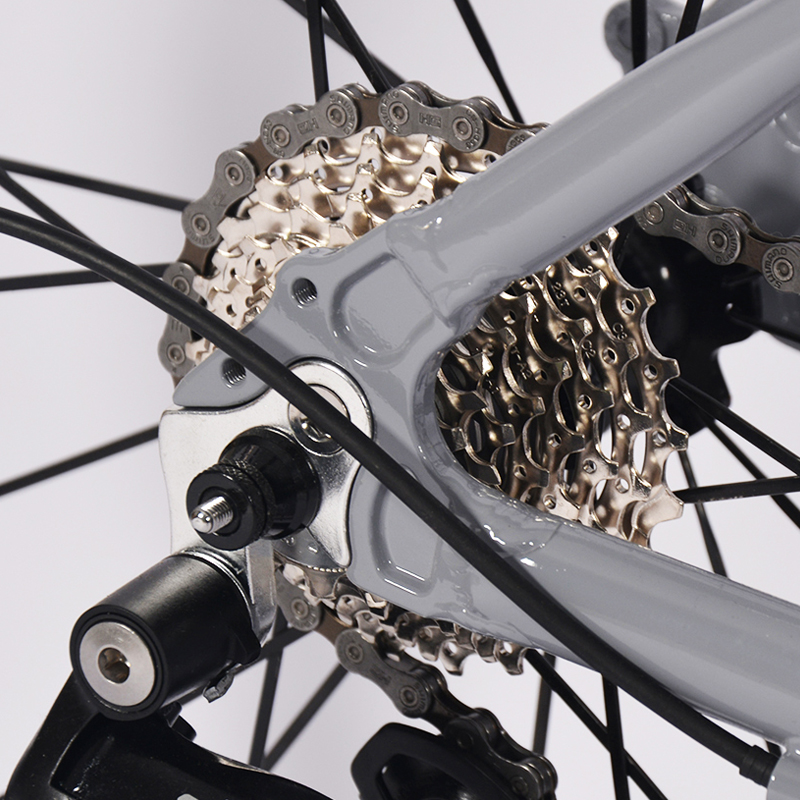 This bike is Shimano Sora series 16 speed professional road bike for people to participate in bike racing activities.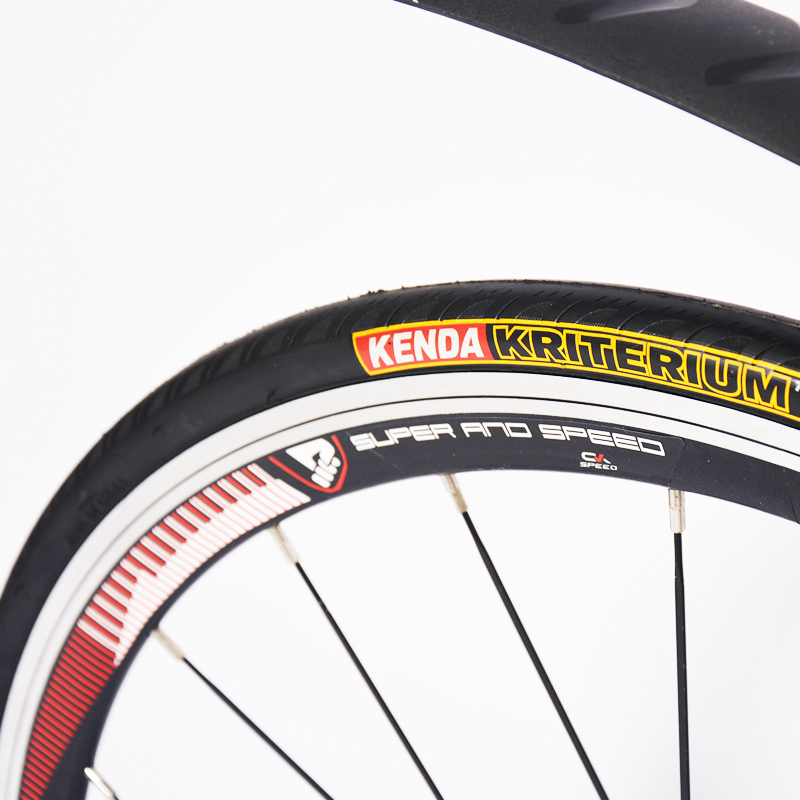 700*23C Kenda tires is very good quality.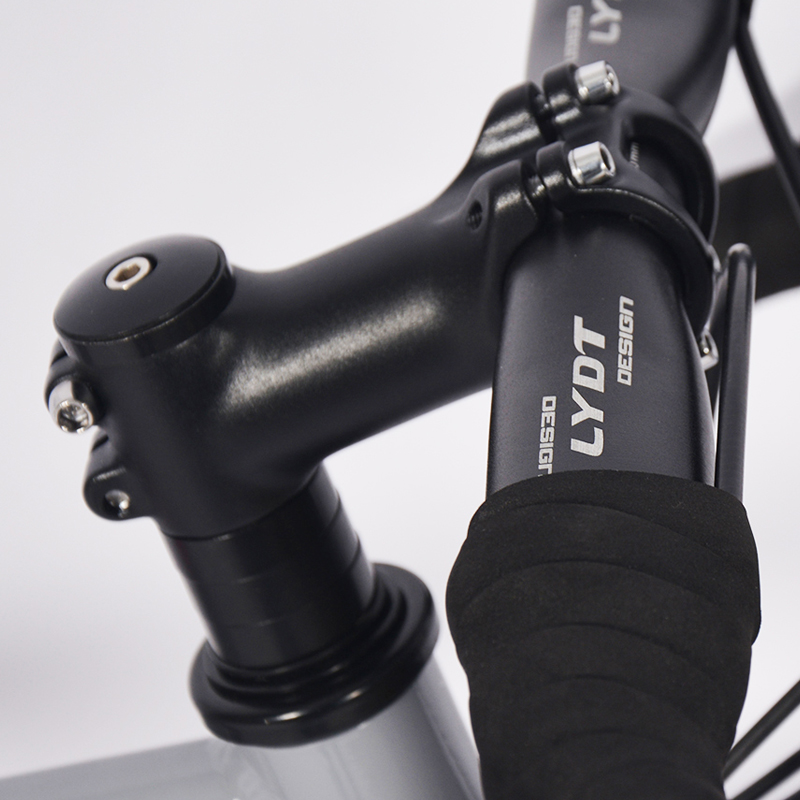 Aluminum alloy Handlebar and stem are light and suitable for long-time riding.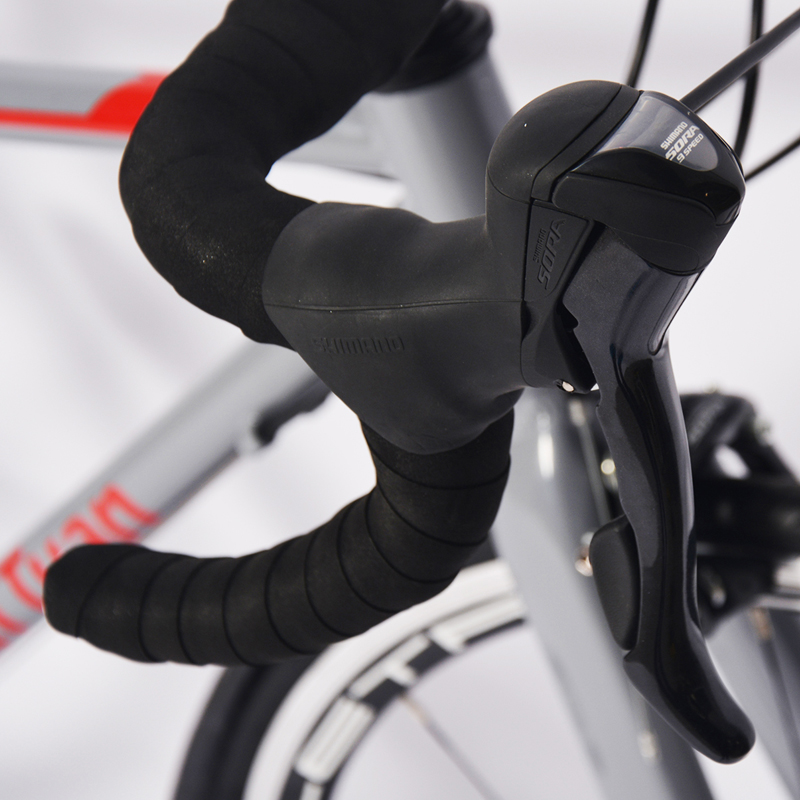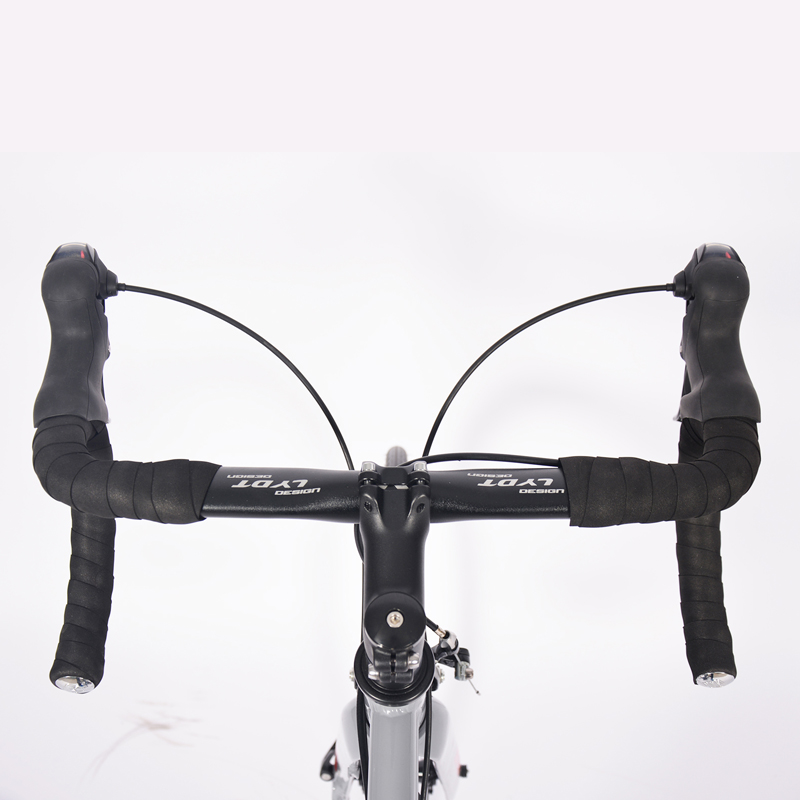 When the rider is tired, he or she can take a rest by putting his or her elbows on the bending handlebar.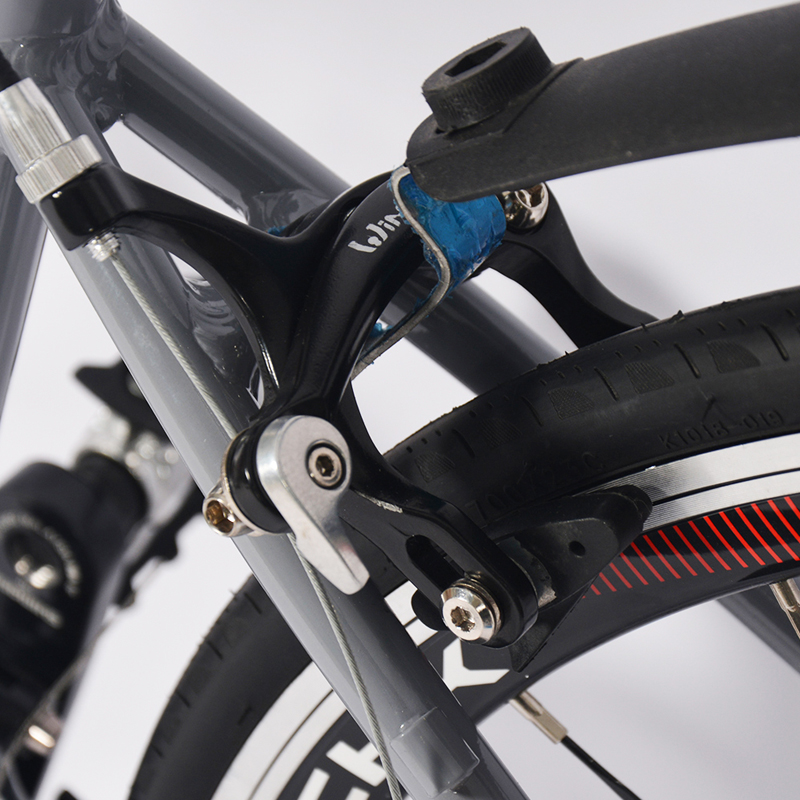 The clamp brake is especially for road bike.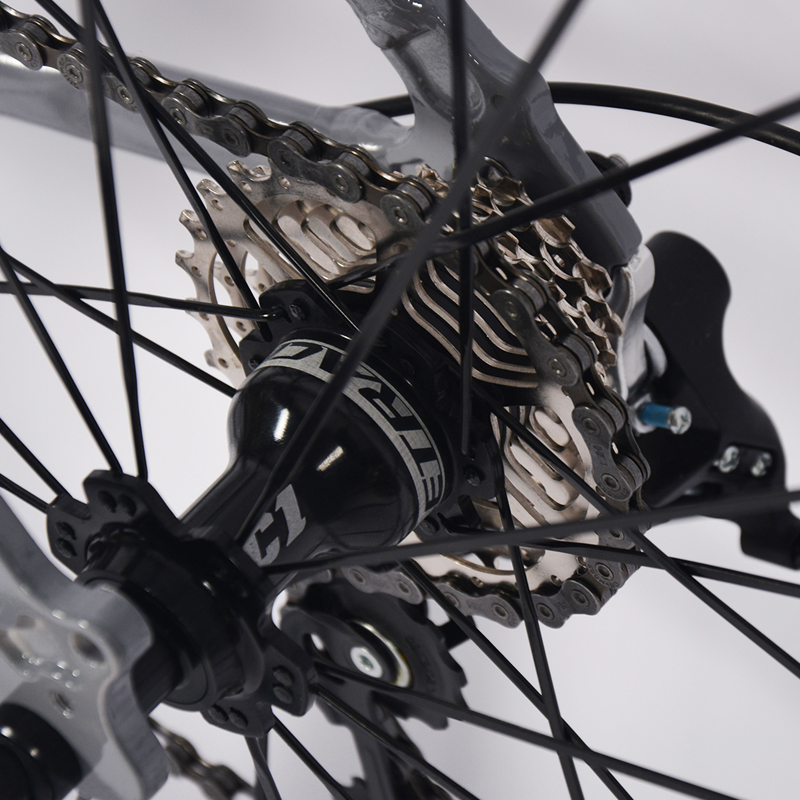 The hub is aluminum alloy and good quality.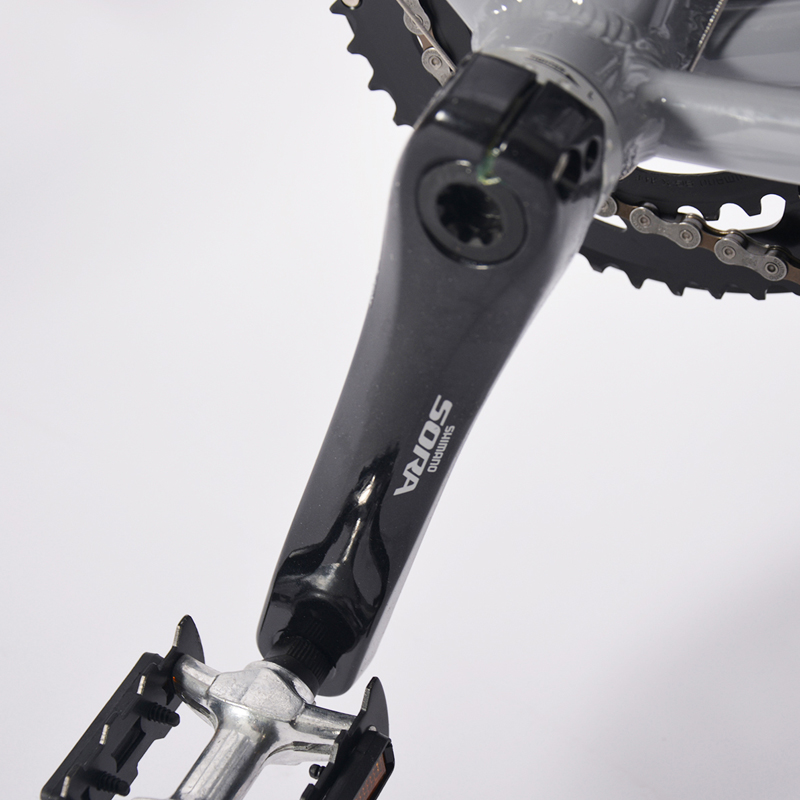 The chainwheel is also Shimano Sora series. The pedals are aluminum alloy which is
better than plastic pedals.