Buy Sales hi ten steel single row surrey city bike Wholesalers
Disc Brake With Chain Cover Light Blue Children Bike
Cool Run

China

1st July, 2019

10,000 pcs per year
We have provided products and services for sports competition, such as 2014 World Youth Olympic Games in Nanjing, CHN.
Our goal is to provide environmental-friendly transportation equipment and healthy riding equipment. We are committed to provide the world with excellent bicycle products and services.
Buy hi ten steel city bike, Sales single row city bike, surrey city bike Wholesalers
Product Description
Frame

Aluminum alloy Frame

Speed

Single speed

Stem

High carbon steel

Rim
Aluminum alloy

Handlebar

High carbon steel

Freewheel

High carbon steel

Front Brake

Caliper brake

Saddle

Kid's bike saddle

Rear Brake

Disc brake
Pedal
Plastic

Tire

14 inch tires
BB Parts

High carbon steel

Hub

Aluminum alloy

Fork
steel
Chainwheel

High carbon steel

Traning

wheel

Yes
Chain cover
Plastic

Seat post

High carbon steel
Detailed images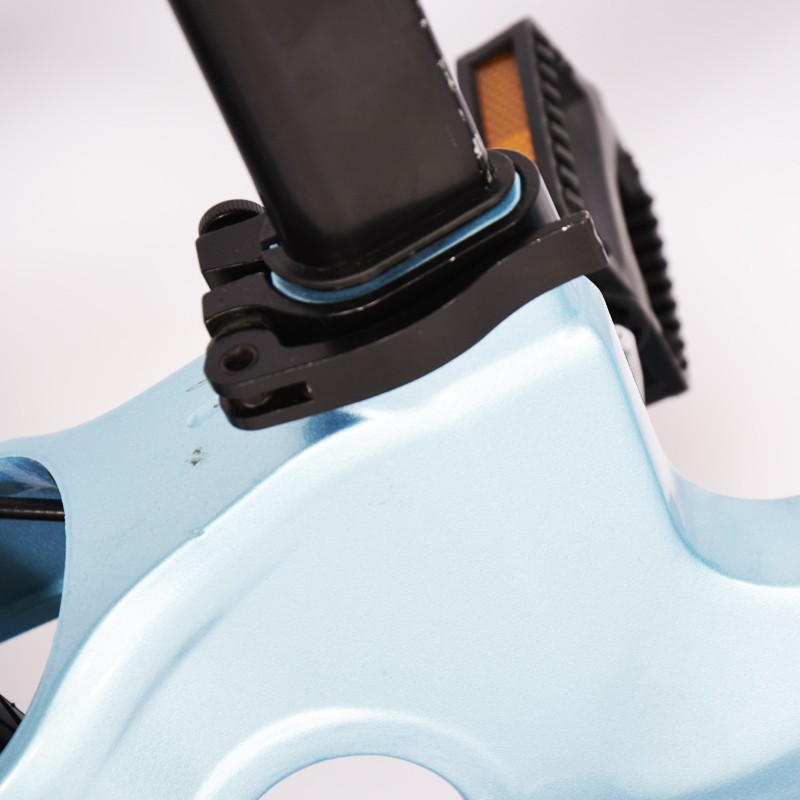 Quick Release
The seat clamper can adjust the height of the saddle in order to suit different height when kid's grow up.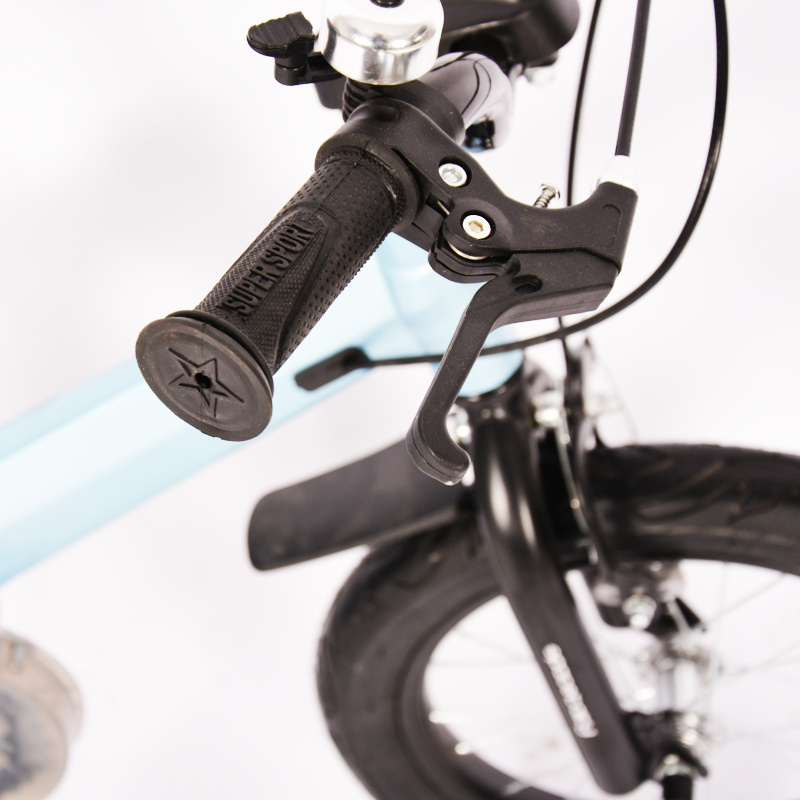 All-Aluminum alloy brake lever
The brake lever is all-aluminum which is safe for children.
The bell is small but of good quality.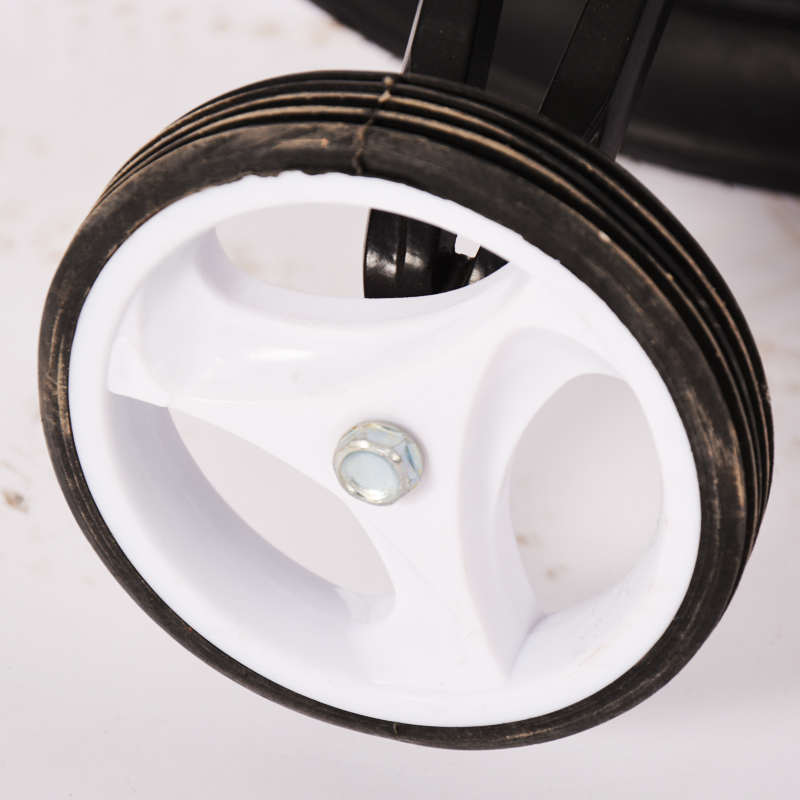 Training wheels
Training wheels are necessary for kids to learn how to make balance and how to ride a bike. It can prevent kids from falling off the bike. When kids already acquire how to ride a bike, the training wheels can be taken off.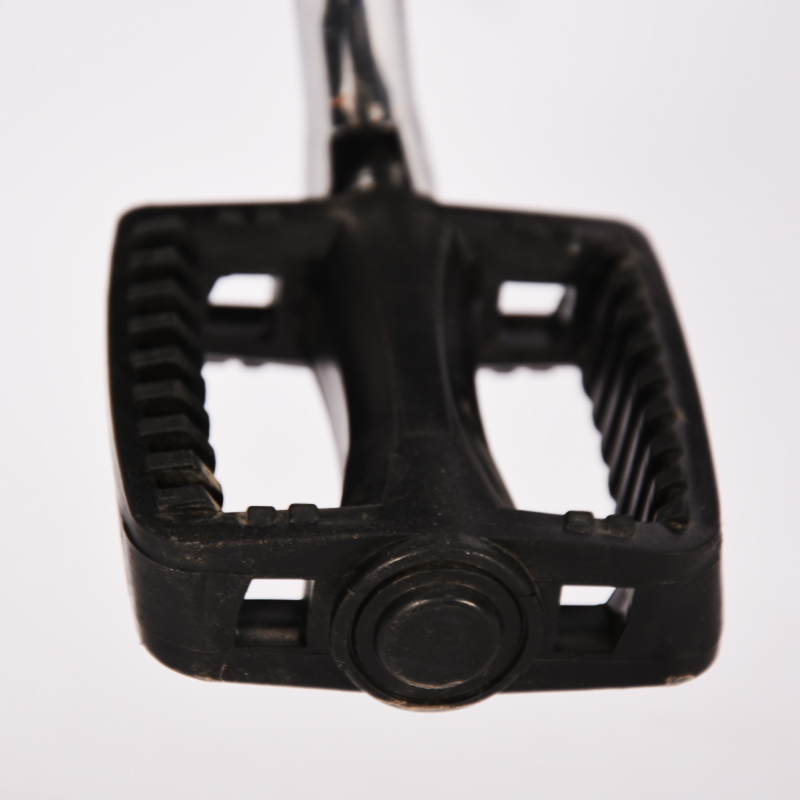 Plastic pedal
The pedal is plastic in order to make the bike light and easy to carry.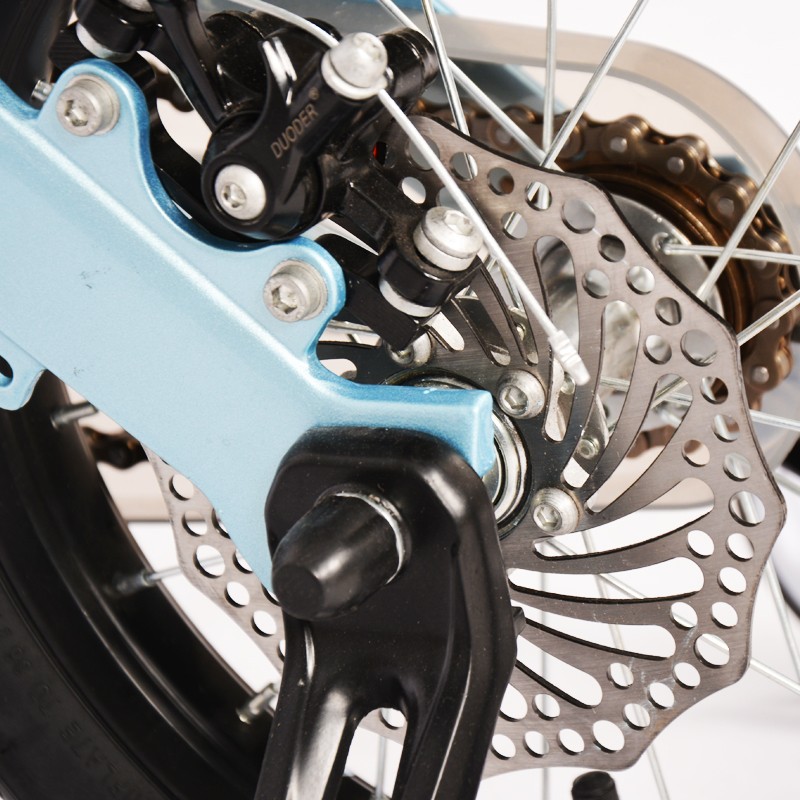 Disc brake
This bike uses Caliper brake for front brake and Disc brake for rear brake. These brakes are good quality and safe for kids to brake the bike.
Aluminum alloy hub
The hub is aluminum alloy which is anti-rust and light.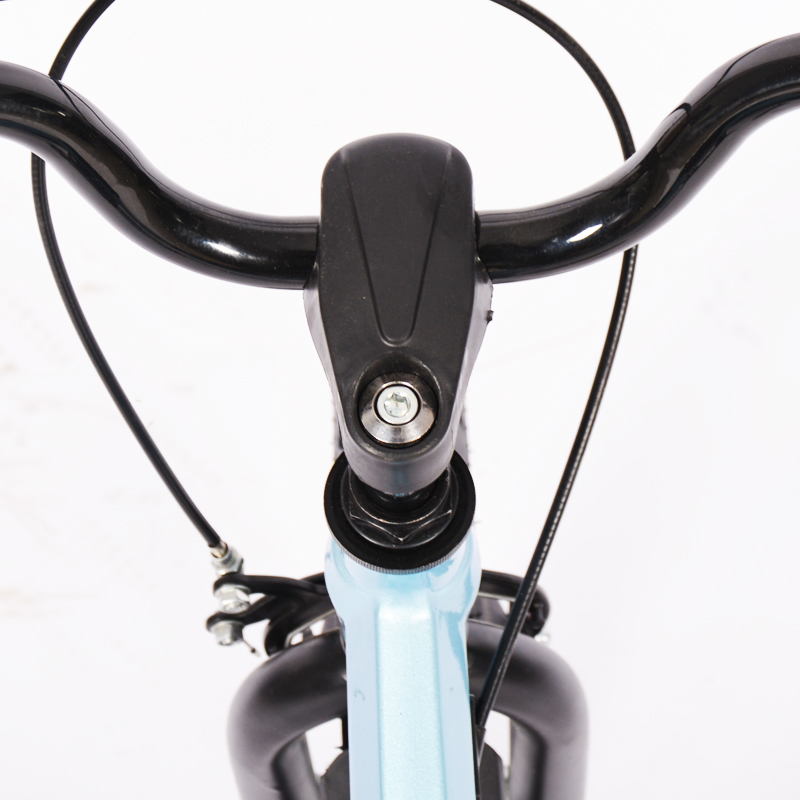 The handlebar and stem are steel so that this bike has good strength.