High Carbon Steel Hydraulic Disc Brakes Road Bike
High Carbon Steel Hydraulic Disc Brakes Road Bike
easy try

china

45days

98690pieces\yeas
1.The bike is 16 speed performer road bike.
2.The frame is aluminum alloy.
3.The tires of the bike is 700c.
4.The road bike is professional road bike for man.
High Carbon Steel Hydraulic Disc Brakes Road Bike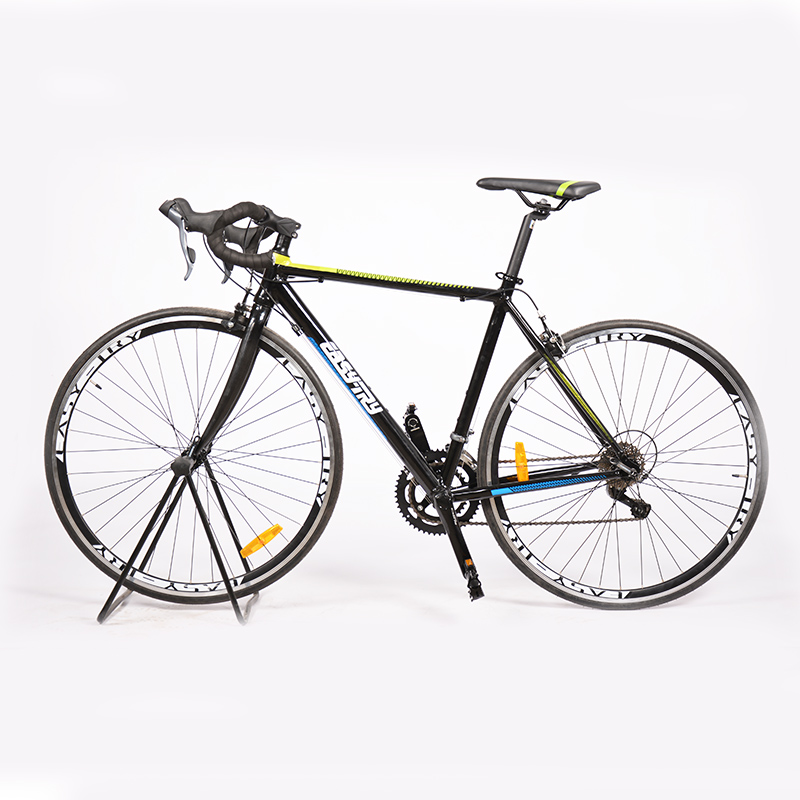 1. The aluminum alloy or high carbon steel also been used in this product, it can promise the bike have a light weight for carrying and transferring.Meanwhile the texture will prevent the bike from getting rotten.
2. This road bike have a high configuration which is made for man ride or even used in a professional riding competition.
3. According to client's requirements, the bike's frame can be steel or aluminum alloy. And the size can also be chose by the client. The color and logo can be customized.
Product feature
1. The handlebar of the product is straight and made from aluminum alloy which is also prevent from getting rotten. The saddle tube, stem, front brake, chain wheel, front fork, bolt and so on are also made from aluminum alloy, which have a light weight for carry and transfer. Meanwhile the texture will prevent the bike from getting rotten.
2. The pedals are made from aluminum alloy so that are more strong than the rubber ones or the plastic ones.
3. Front fork components is made by NECO, the front brake is made by TEKRO, the tires is made from KENDA. Besides the derailleur, brake lever the free wheel and brake lever is made by SHIMANO. They are also the same series 3300 of SHIMANO. All of the brand is famous in this industry so the quality is very great.
4. The bike offer 16 speed which offers buyers various choices and change the speed based on the specific circumstances. So you can change the speed for different road condition.
5. The saddle is made from leather so it is very comfortable for people to seat on.
6. Bottom bracket parts which is the whole part with the bottom bracket is sealed which is prevent from getting rotten.
Main parameter

Product detail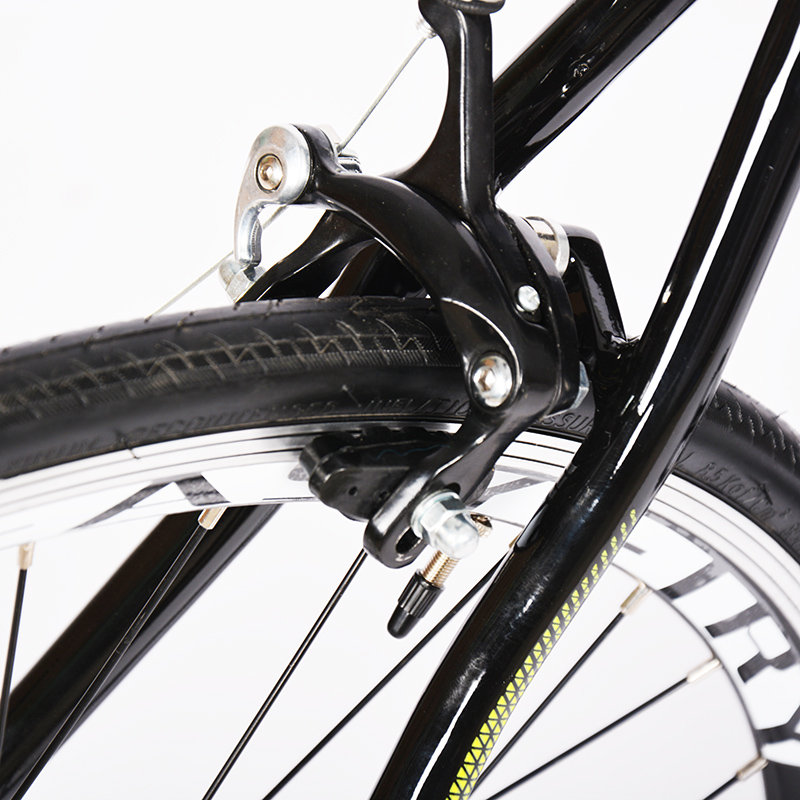 Fork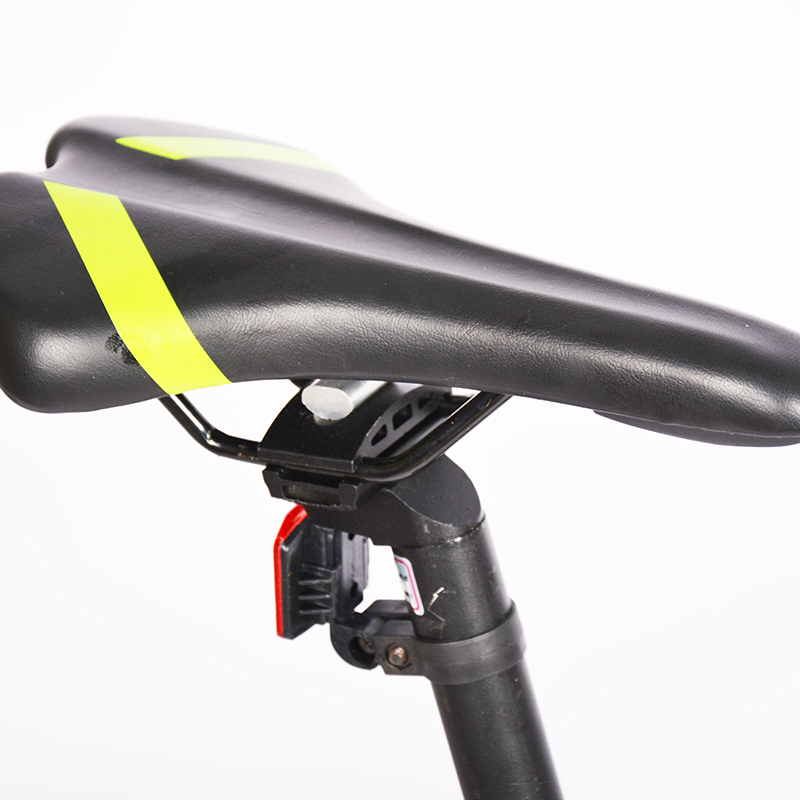 Quack release aluminum alloy hub
Firm and convenient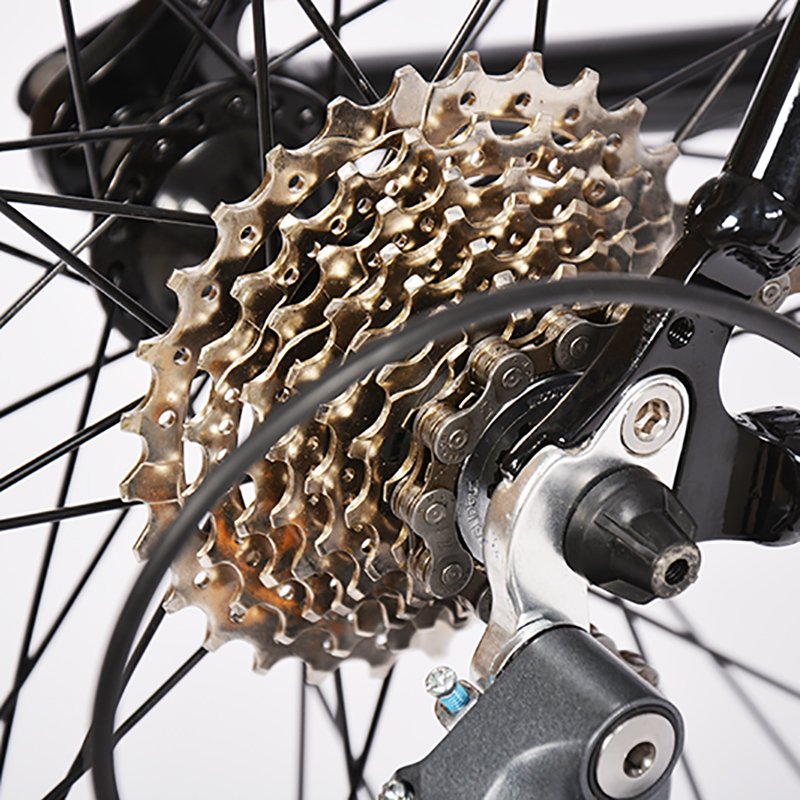 High carbon steel free wheel
change your speed