27 Speed Game Trek Sport Disc Brakes Mountain Bicycle
27 Speed Game Trek Sport Disc Brakes Mountain Bicycle
easy try

china

45days

98690pieces\yeas
1.27 speed.The 27-speed mountain bike makes it easier for the rider to adjust the gear shifter to achieve the best ride.
2.Adjustable saddle is used in this bicycle. As people have different heights, they will feel comfortable if the seat post length is compatible with their height. So we added a seat bolt to let people quickly release the bolt and adjust the height of the saddle.
27 Speed Game Trek Sport V Brake Mountain Bike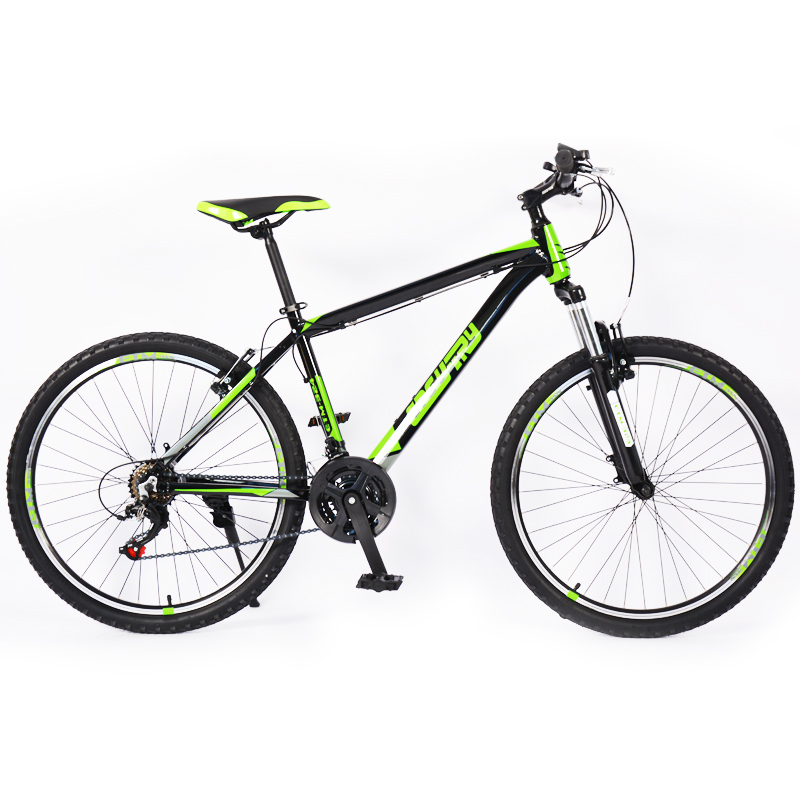 1. Mountain bikes are suitable for a wide range of people, suitable for students, working people, food delivery, recreation, professional outdoor sports.
2. Can be customized according to the size of the user, in line with the size of the rider's height, it is easier to maneuver the bicycle, and it will not be troubled by the size of the frame.
3. Comfortable riding saddle, soft, breathable, ergonomically designed to solve the muscle soreness caused by prolonged riding, damp and hot.
4. The saddle bag can be added to carry the repairing tools and the inflator, which perfectly solves the problem that the rider will face the long-term riding, and the screw loosening problem can put all the tools on the bike instead of the back.
Product feature
1.The pedal can be used with balls pedal, the rotation is more flexible and smooth, and the pedal material can be replaced with plastic or aluminum alloy according to the buyer's needs.
2.V brake, disc brake is your choice, a variety of brakes can be customized according to customer needs, you can get products that fully meet your requirements.
3.The interior decal of the frame makes the frame more durable and smoother in appearance.Longer life cycle.
4.Cool appearance to meet the visual needs of male users for off-road products.
Main parameter
Product detail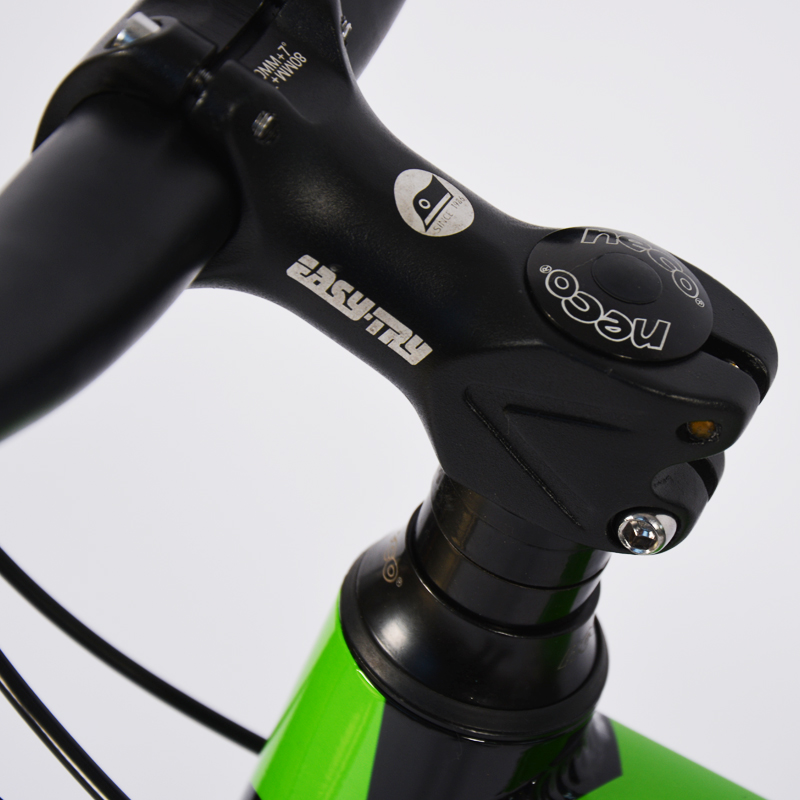 handlebar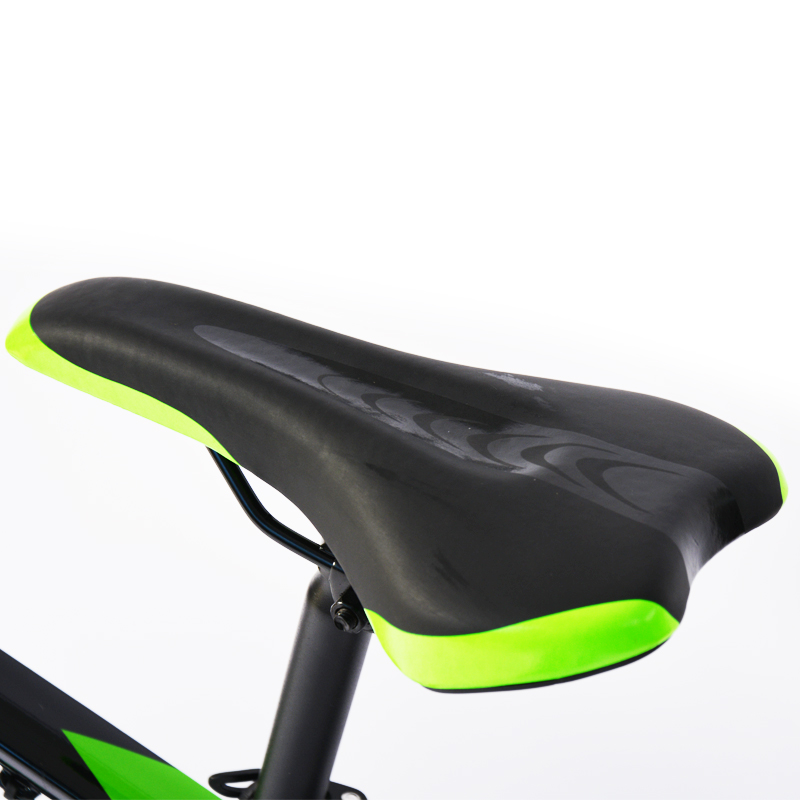 saddle