Alumimum Alloy City Sharing Station Public Bike
Alumimum Alloy City Sharing Station Public Bike
easy try

china

45days

98690pieces\yeas
1.The bikes stem is made with high quality light weight aluminum alloy material
2.The bike has an Anti-theft screws for protecting the bike from being stolen or being destroyed in the public.
3.The bike has Anti-rust protections with 28 patents of different covers to protect the parts from rusting when under rain or sun.
4.Is has a leather Adjustable saddle with strong bolt for different heights of people, making them feel comfortable when riding.
5.It has an Air-filled high quality tires which makes the bike faster while riding.
It's an aluminum alloy city sharing public bike and its very fast and comfortable while riding.
Alumimum Alloy City Sharing Station Public Bike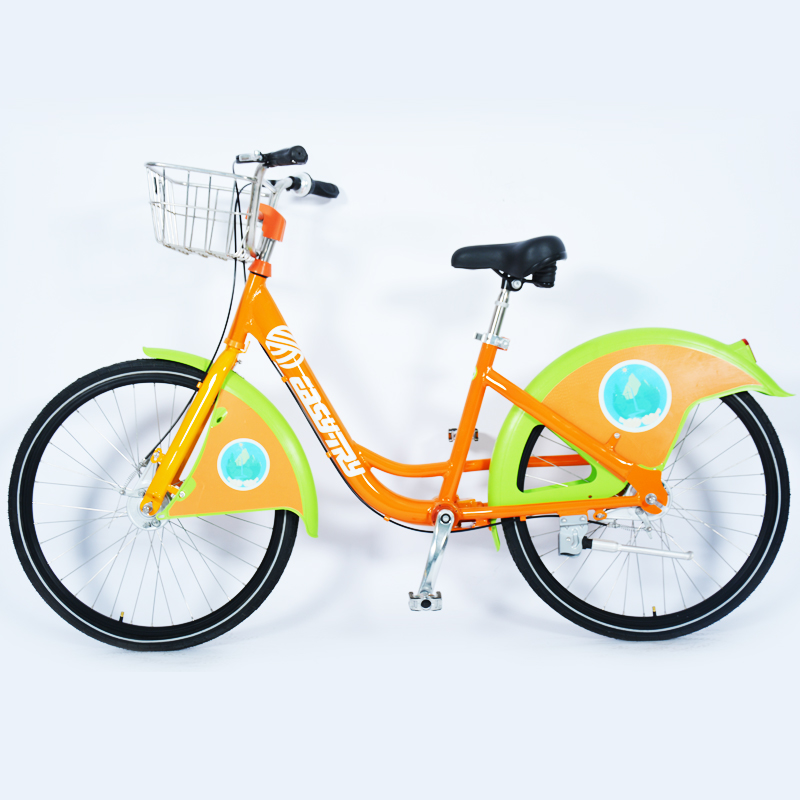 1. city sharing Public bike is for people to ride in the city or in a restricted area like a university, or a certain environment.
2. The city sharing bike has a high quality bike sharing system that can be connected with Bluetooth smart locker and GPS tracking function, the management system and APP. Users can use the bike by scanning the QR code on the bike to unlock the bike.
3. It's an alloy city sharing public bike made with high quality anti-rust chain for public use.
4. According to client's requirements, the bike's frame can be steel or aluminum alloy. And the size can also be chose by the client. The color and logo can be customized.
Product feature

1. This city sharing public bike design will make riding more comfortable and the front basket makes it comfortable when going for shopping.
2.The front and rear hub is made with a quality alloy, it has a double wall rim, quality disc brake, plastic pedal shimano free wheel, leader saddle and made with Hi ten steel chain wheel.
3.The Fenders can be used for advertisements, clients' logos.
4.The inner-wires frame is to avoid the bike being destroyed by people.
5.The chain has anti-rust chain protection system and cannot spoil easily
6.Its a single speed city sharing public bike.
Main parameter

Product detail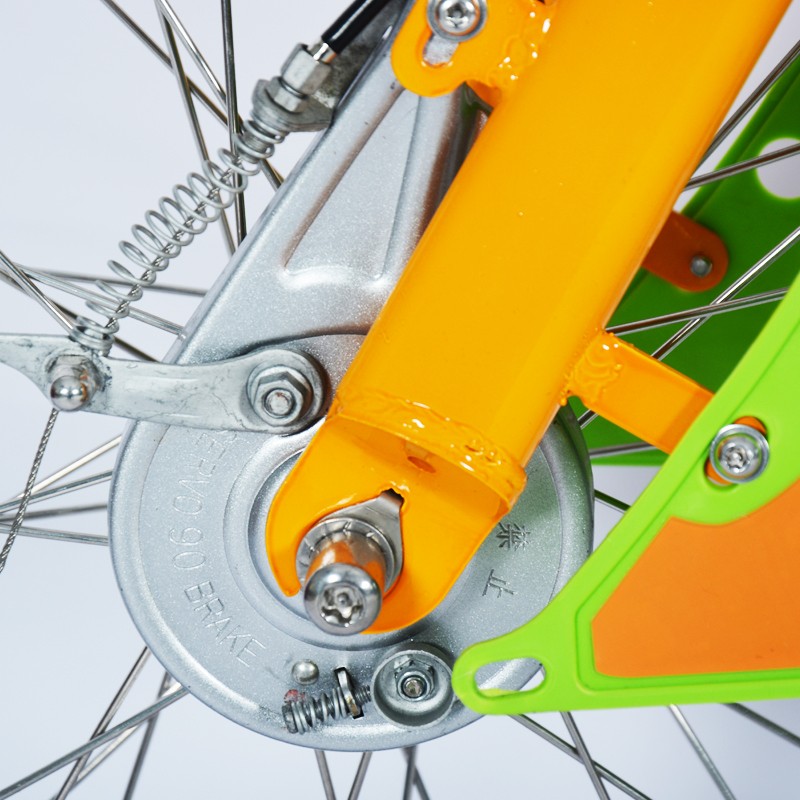 Brake line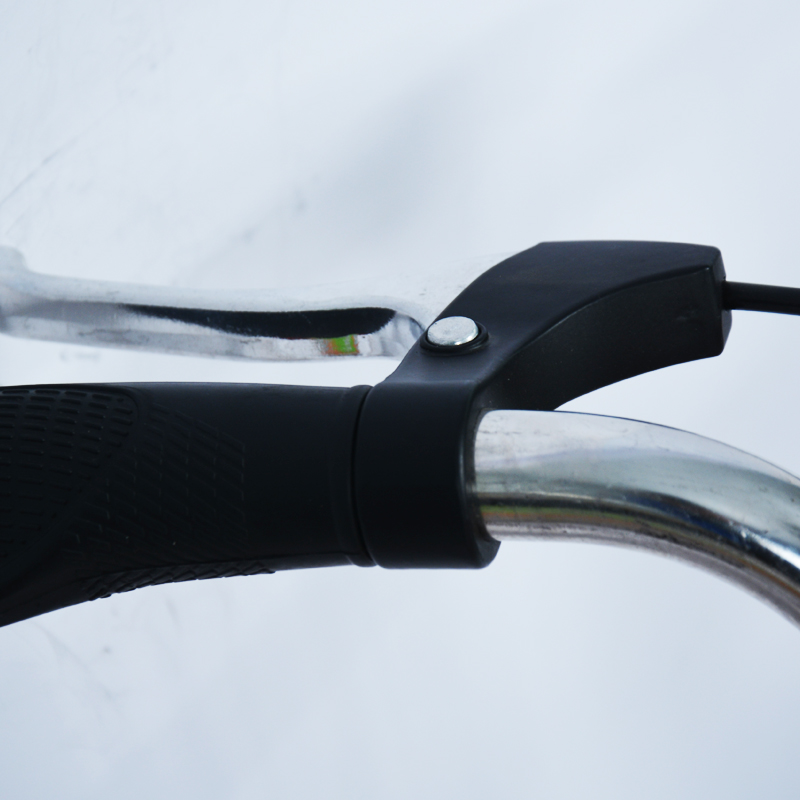 handlebar comfortable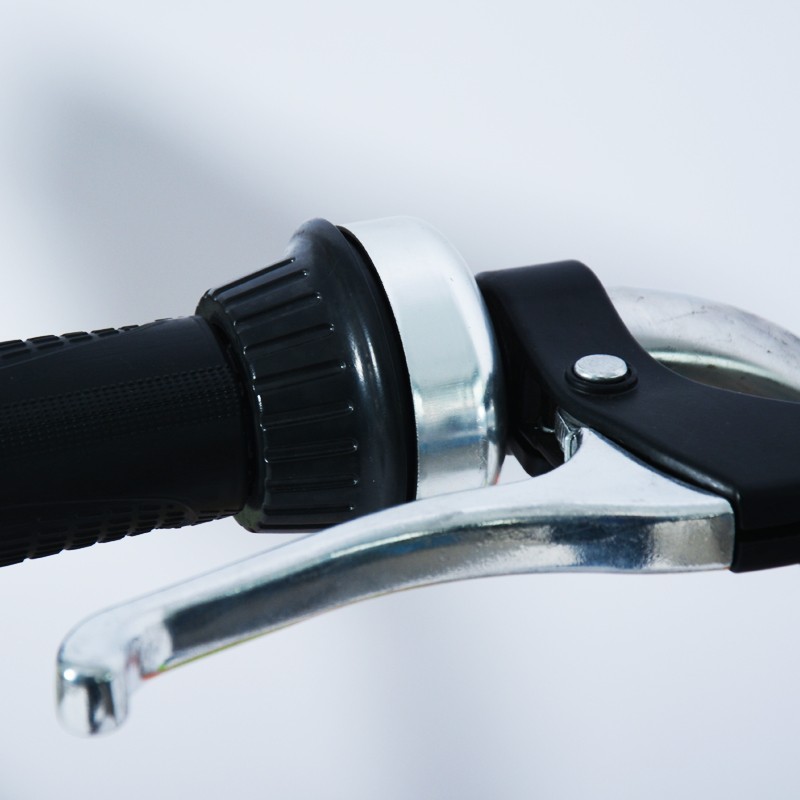 brake sturdy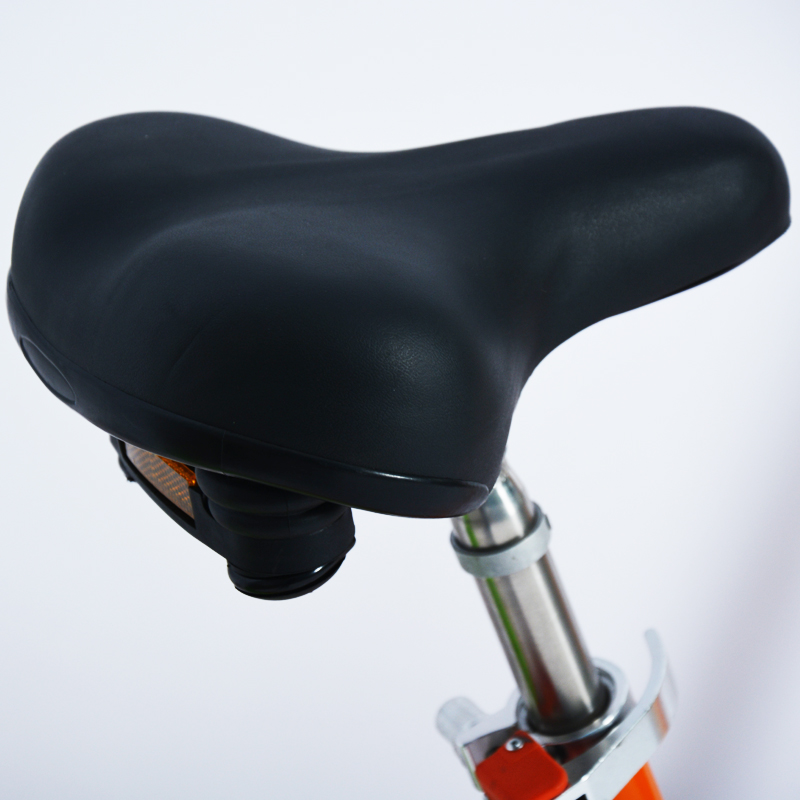 Leather saddle
Comfortable and popular