Cheap 22 24 inch city public speed snow bike Factory Price
Light Frame Land Rover Brake Foldable Mountain Bike
easy try

china

45days

98690pieces\yeas
1.Six knift integrated wheel,Streamlined design for better wind breaking performance.
2.The frame is folded, convenient to store, and does not occupy space. Folding design, easy to store in the trunk of the car, allowing you to change the way you travel in a congested city.
Cheap 22 inch city bike, 22 inch public bike Factory, 24 speed snow bike Price
Light Frame Land Rover Brake Foldable Mountain Bike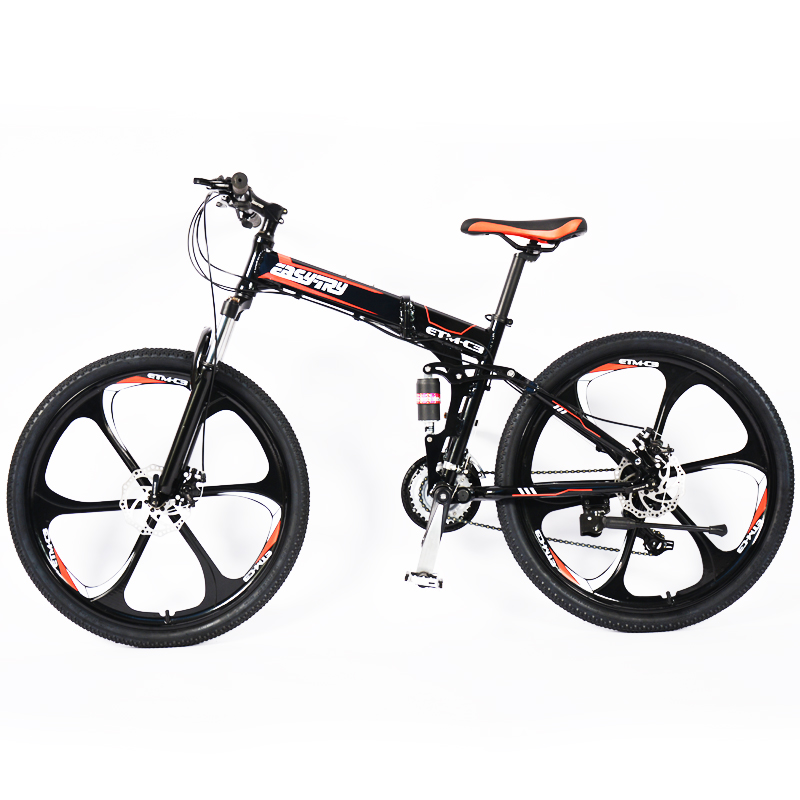 1. Double shock absorption, front fork damping combined with frame shock absorption, forming a double suspension system, greatly improving the comfort of riding, preventing bumps, flexible shock absorption, plus classic black dust protection shell to prevent sand from entering, avoiding The trouble of going to daily maintenance, beautiful and generous, highlights the effect of advanced mountain bikes.
2. The aluminum shoulder suspension fork has super resilience and good shock absorption effect. When climbing the slope, the front fork can lock the front fork to save strength and physical energy. When the mountain road is rocky, the front fork can be comfortably ridden and cushioned.
Product features

1. Aluminum alloy frame, high carbon steel frame can be customized according to requirements.
2. The soft rubber sleeve provides a comfortable touch and increases the friction between the palm and the handle. It is not easy to slip when riding, making it safer.
3. KENDA brand inner tube and tire tube, tire texture is more suitable for outdoor riding, durable
Main peremeter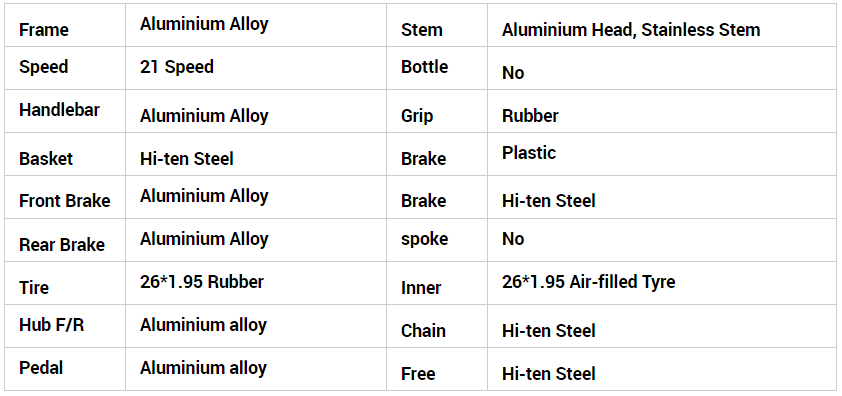 Product detail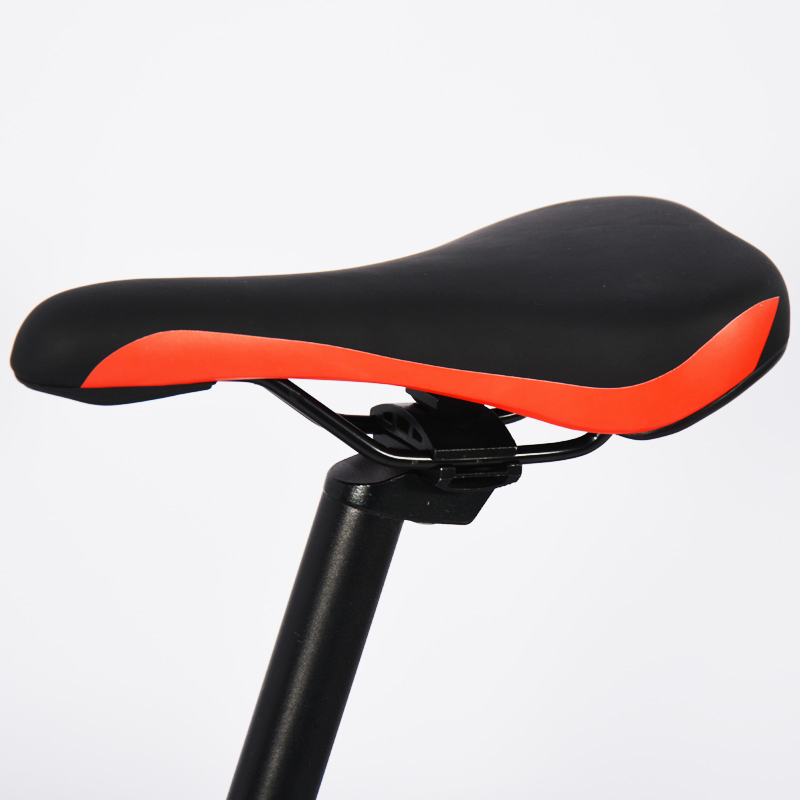 The bicycle saddle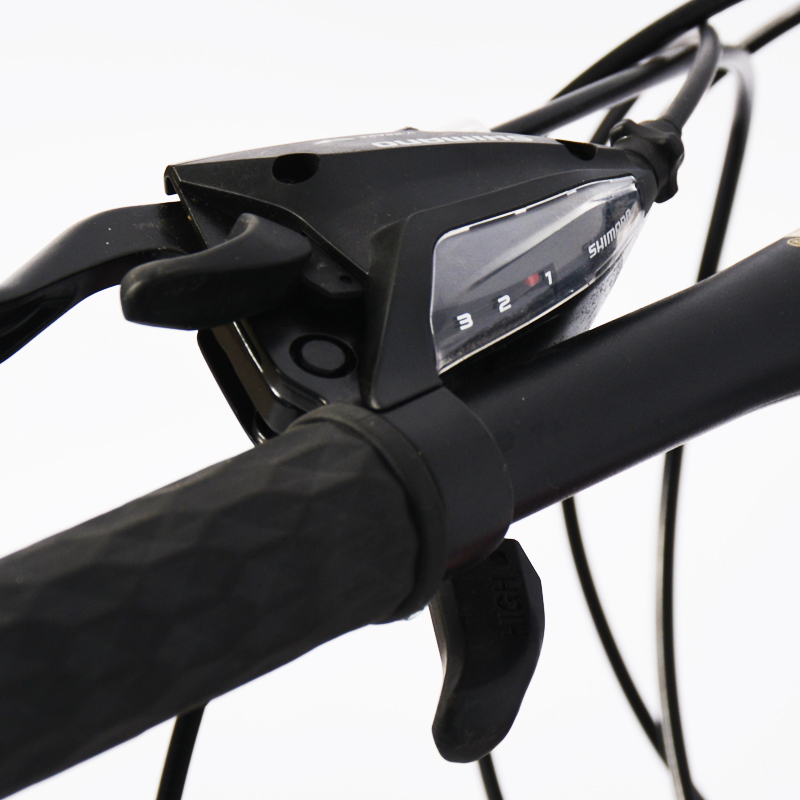 Shift lever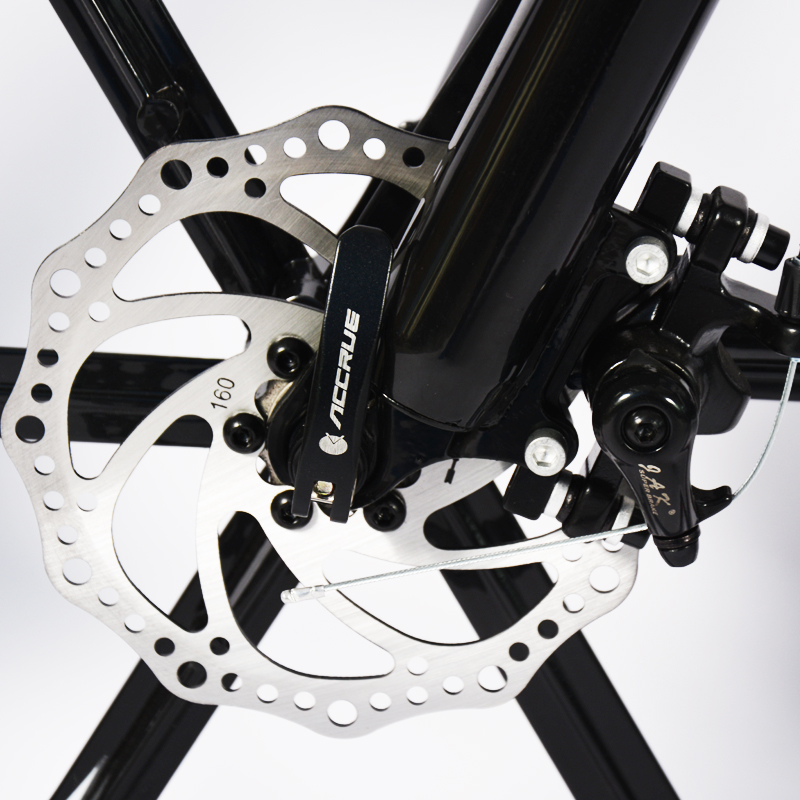 Brake pads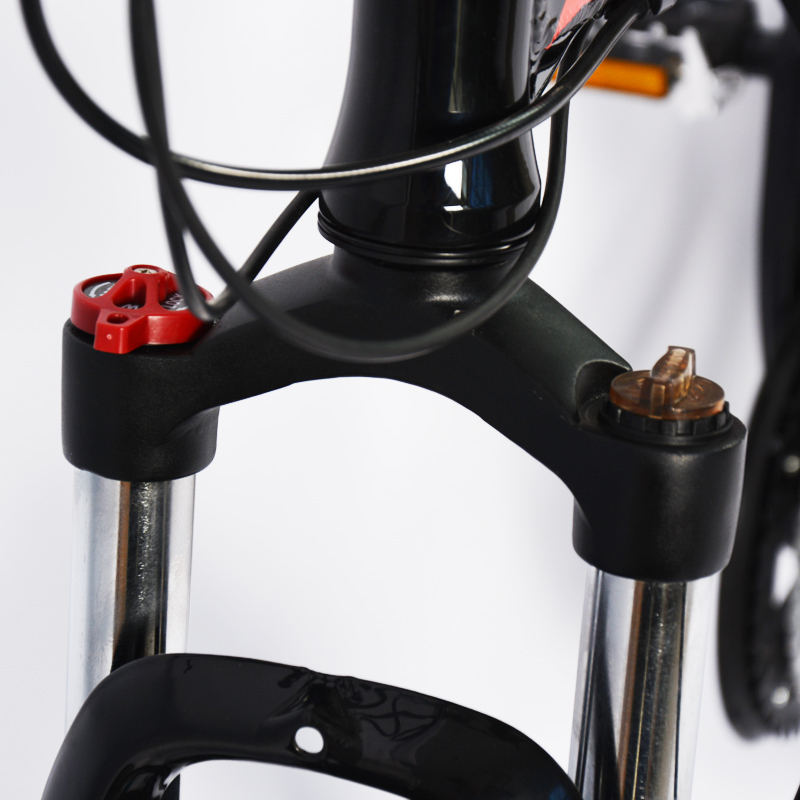 Fork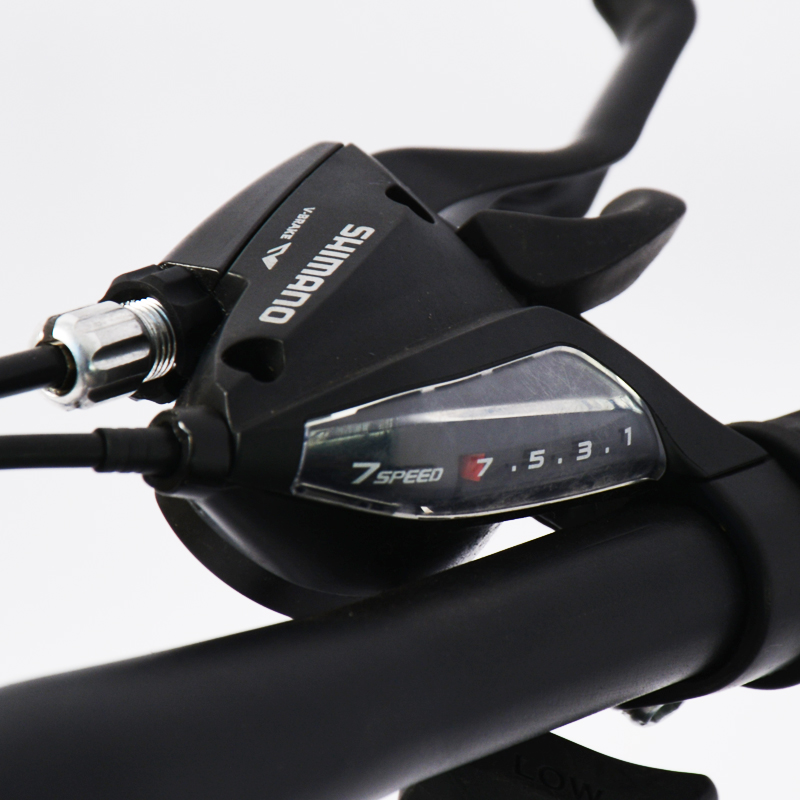 Brake