Shimano Roller Brake Aluminum Alloy Frame Rental Bike
Shimano Roller Brake Aluminum Alloy Frame Rental Bike
Cool Run

China

1st July, 2019

10,000 pcs per year
We have provided products and services for sports competition, such as 2014 World Youth Olympic Games in Nanjing, CHN.
Our goal is to provide environmental-friendly transportation equipment and healthy riding equipment. We are committed to provide the world with excellent bicycle products and services.
Product Description
| | | | |
| --- | --- | --- | --- |
| Frame | Aluminuim alloy Frame | Speed | 7 speed |
| Stem | Stainless steel | Rim | Aluminum alloy |
| Handlebar | Aluminuim alloy | Freewheel | 7s freewheel |
| Front Brake | V brake | Saddle | PVC anti-theft saddle |
| Rear Brake | Shimano Roller brake | Pedal | plastic |
| Tire | 26*1-3/8 Rubber | BB Parts | High carbon steel |
| Hub | Aluminuim alloy | Brake line | 2 pcs |
| Chainwheel | Aluminuim alloy | Spokes | 14# 72 pcs |
| Chain | 7s chain | Seat post | stainless steel |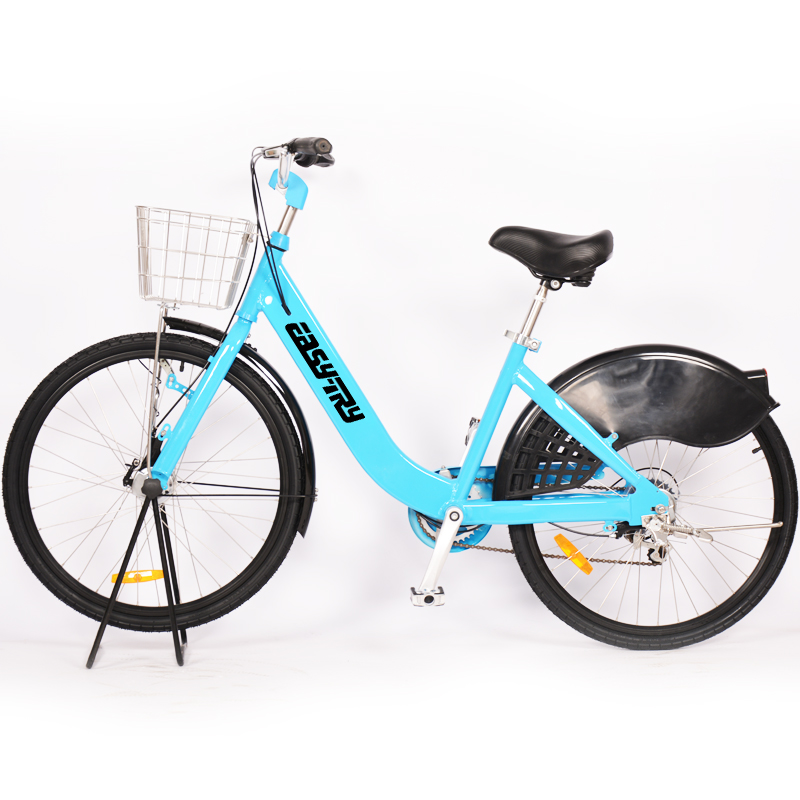 Detailed Images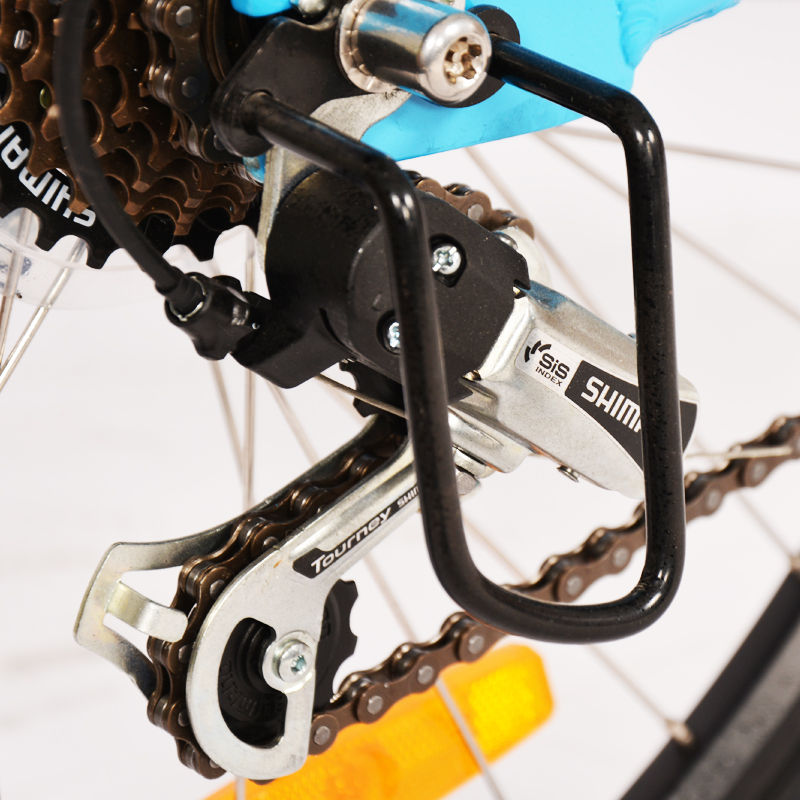 Shimano 7 speed and gear protector
The Shimano 7 speed is for people to ride with more comfortable experience. It is suitable especially for places with hills and mountains.
The gear protector is the same color as the mudgards. It can protect the gear from hurting by small accident as well as anti-theft fuctions.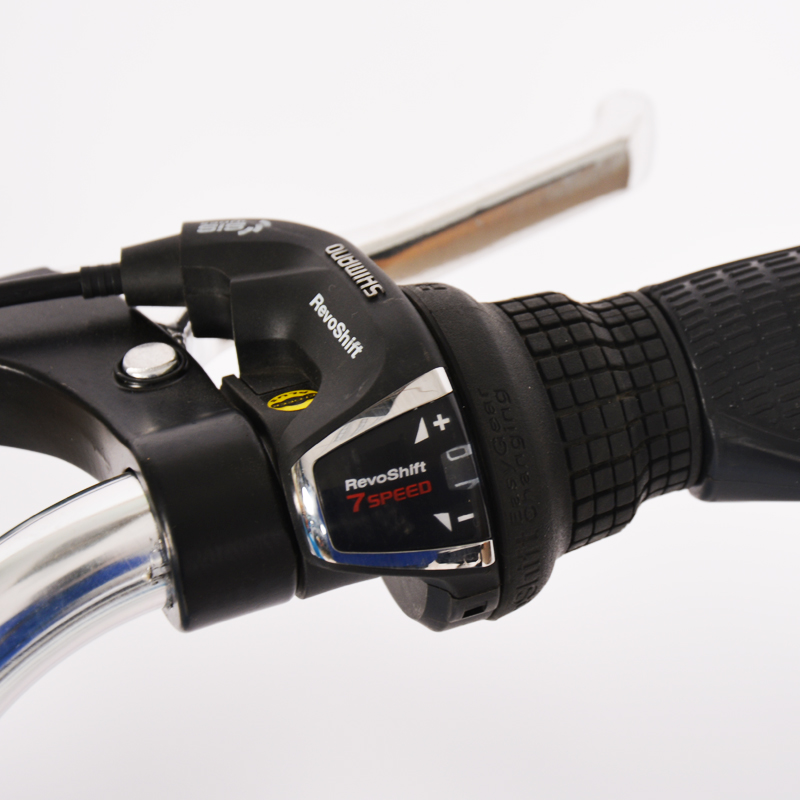 Shimano 7 speed gear shifter
The shimano 7 speed gear shifter is good quality and easy for people to adjust the speed when riding in different road. The speed can be seen by the display.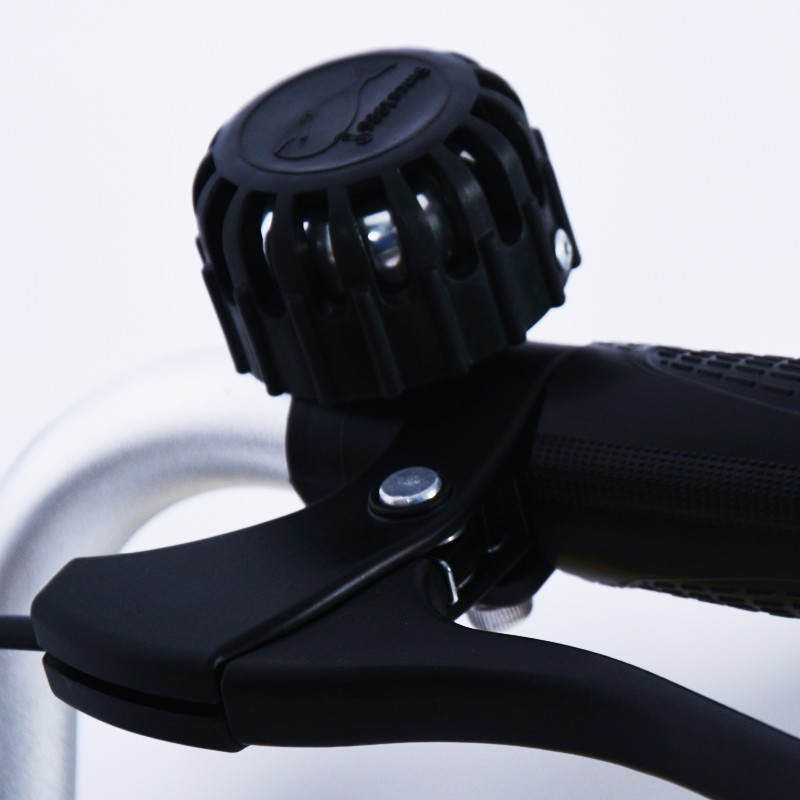 Anti-theft bell
The bell is anti-theft and protected by a bell cover. The bell cover is made by material with high strength. It won't broken even an adult stand on it.
People can just rotate the bell to make it work.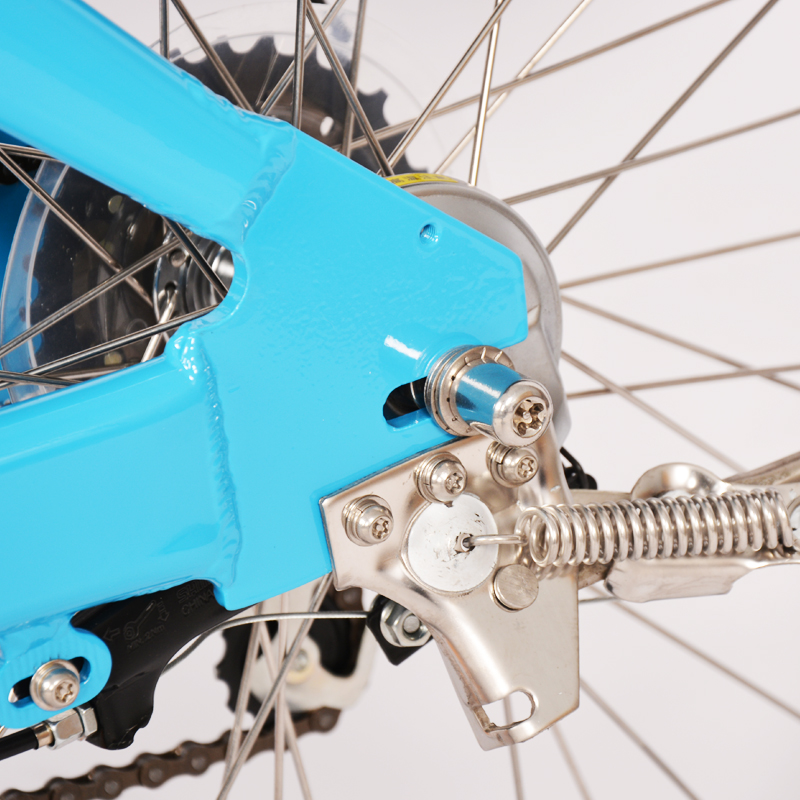 Anti-theft screws
All screws on the bike are anti theft screws to prevent saddle, wheels, basket, brake lever ect. stealing by other people.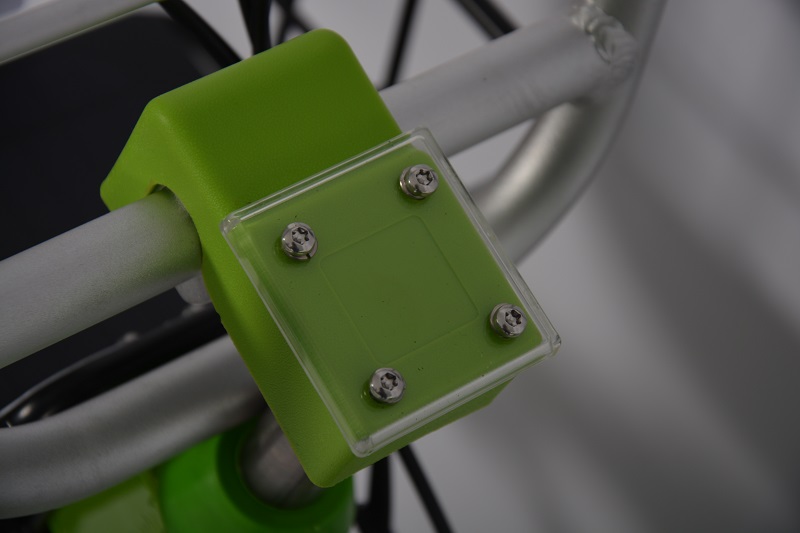 QR Code case
This is a new designed QR code case for dockless sharing bike. The buyer can put the QR code in the case and fixed the anti theft screws on it.
The cover can prevent from rain water, dust as well as vandalism.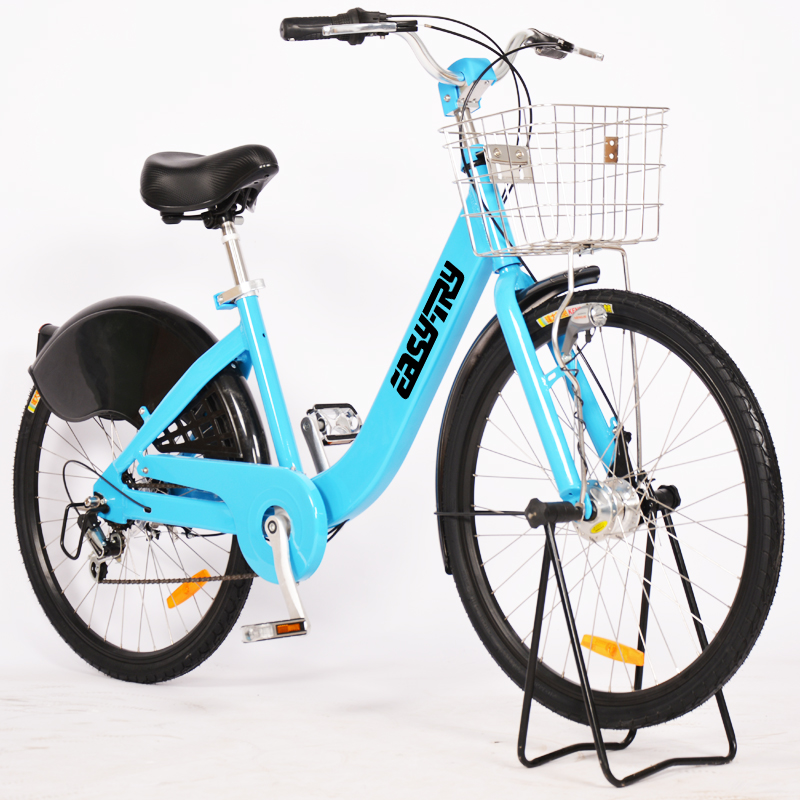 Shimano V brakes
This bike uses Shimano V brakes for front and rear brakes.
The brake is good quality and safe for people to brake the bike.
Dynamo hub
The dynamo hub is connected with the front light. It will produce light when people is riding the bike. This is environmental friendly and a green way for the every country.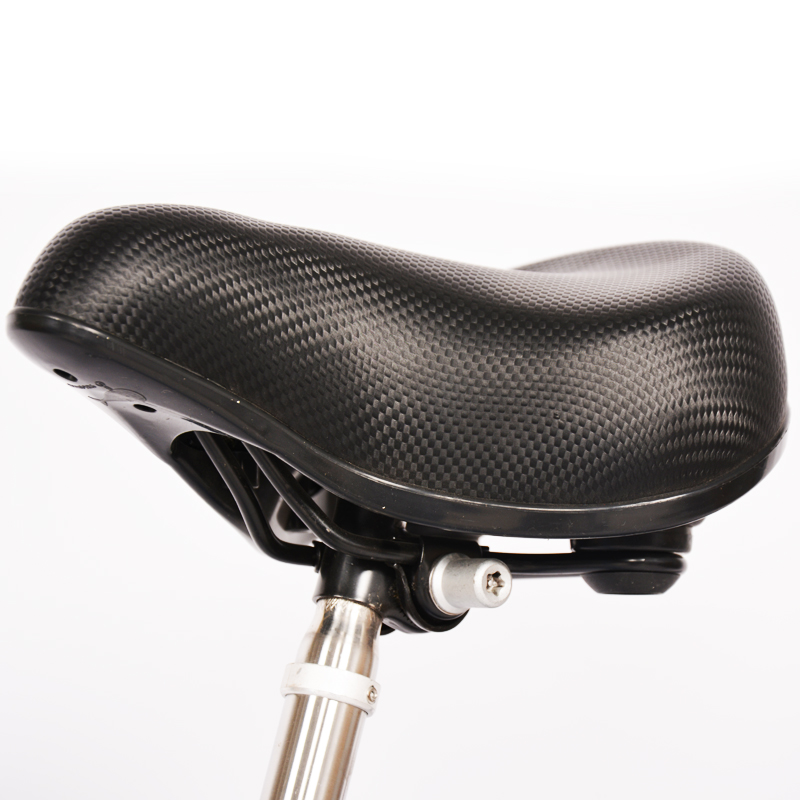 PVC saddle
The material of the saddle is PVC, which is anti-water and a good quality.
To ride for a long time, people needs a comfortable saddle. The screws of saddle is anti-theft as well.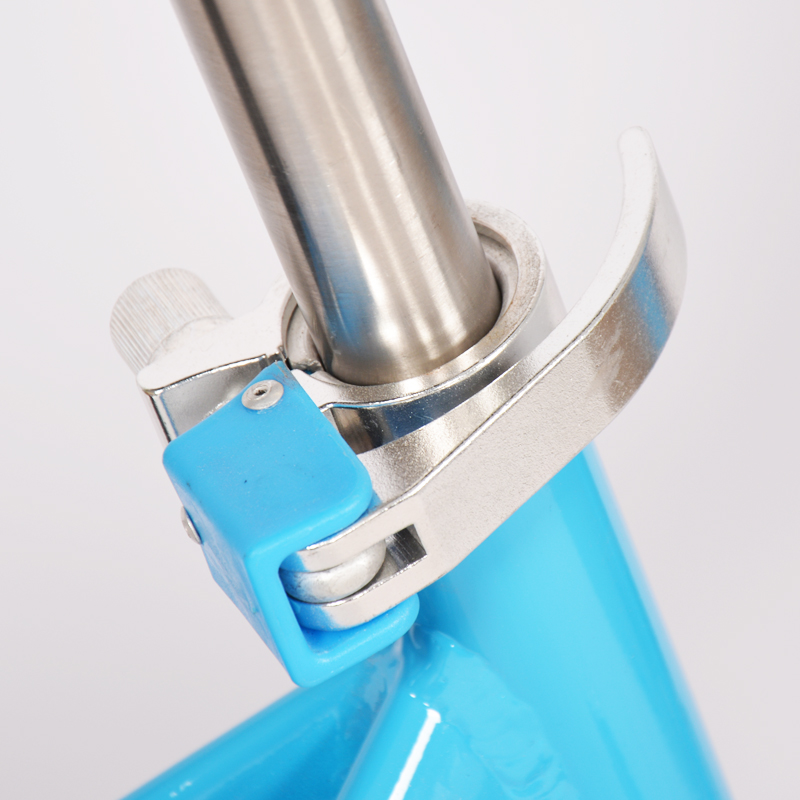 Quick release
The seat clamper can adjust the height of the saddle in order to suit different people.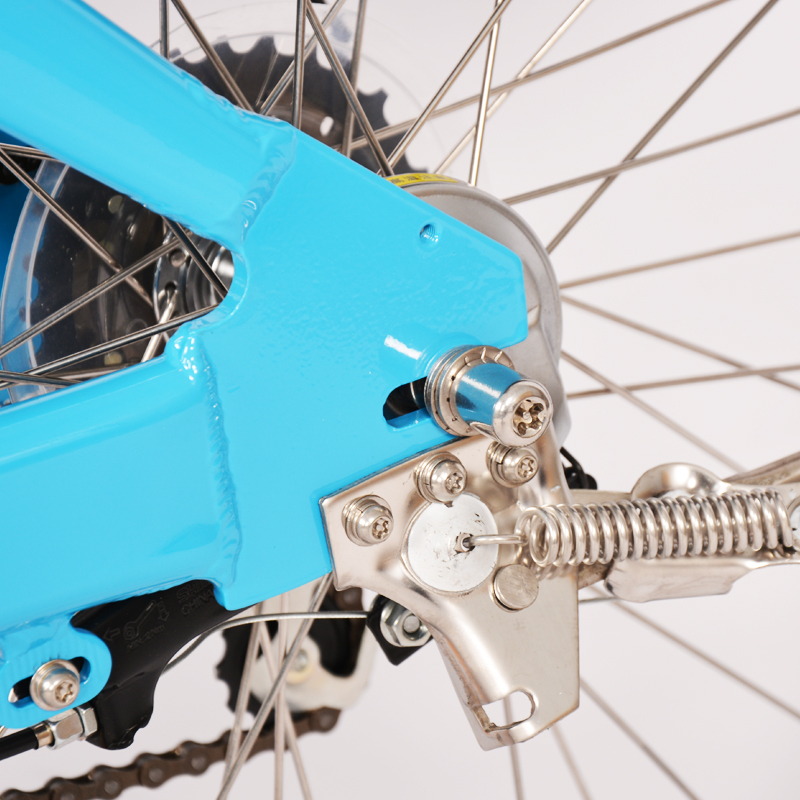 Rear hub
The rear hub is aluminum alloy and black color to prevent rusting.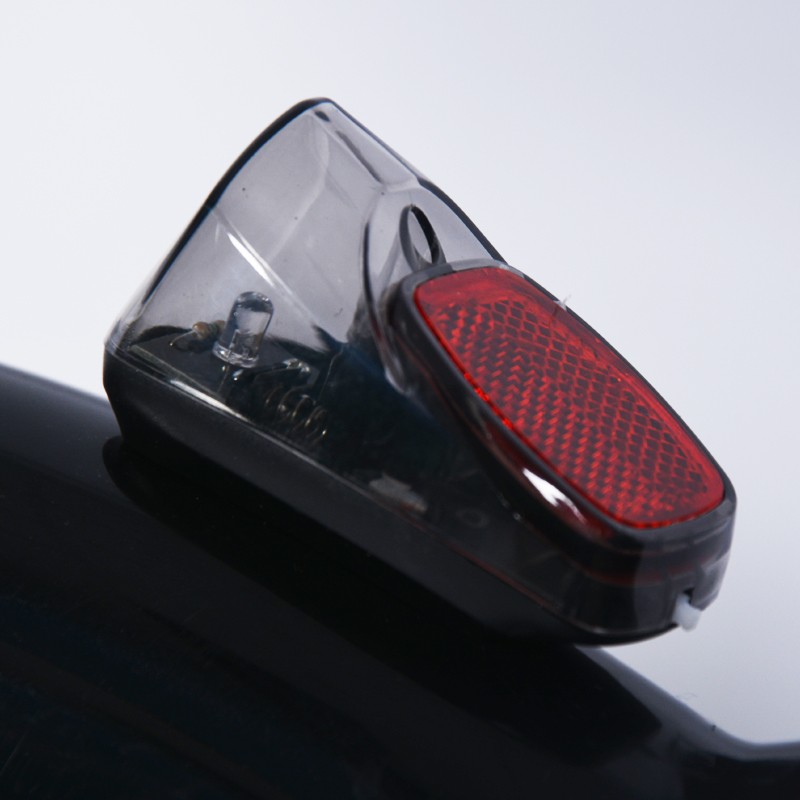 Rear battery light
There is a switch on the rear light, people can switch on the rear light when riding at night.
If you want rear solar light, we can also offer that.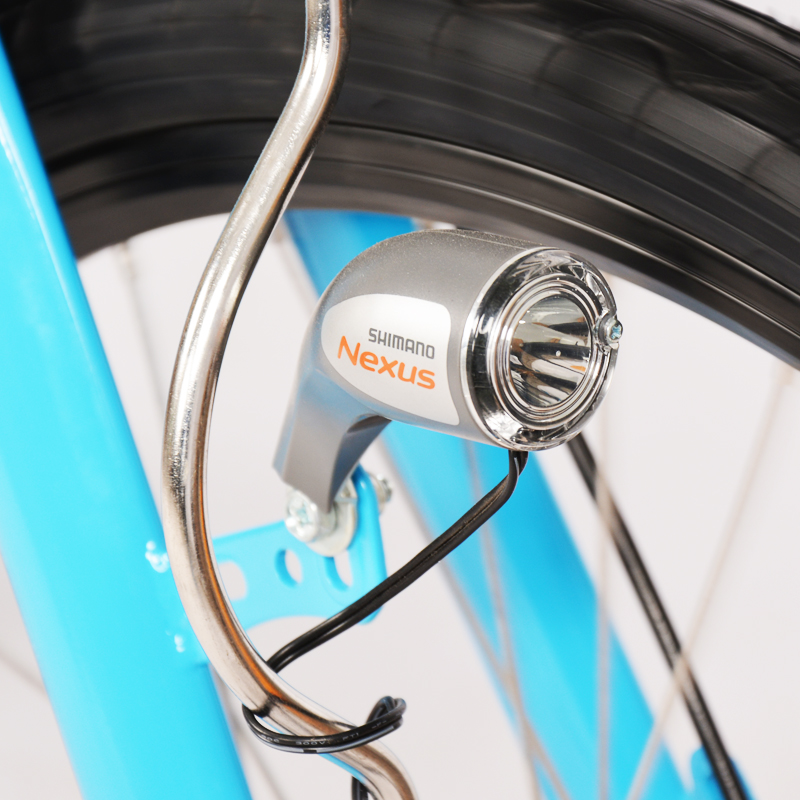 Front Dynamo light
Front dynamo light is fixed by anti-theft screws.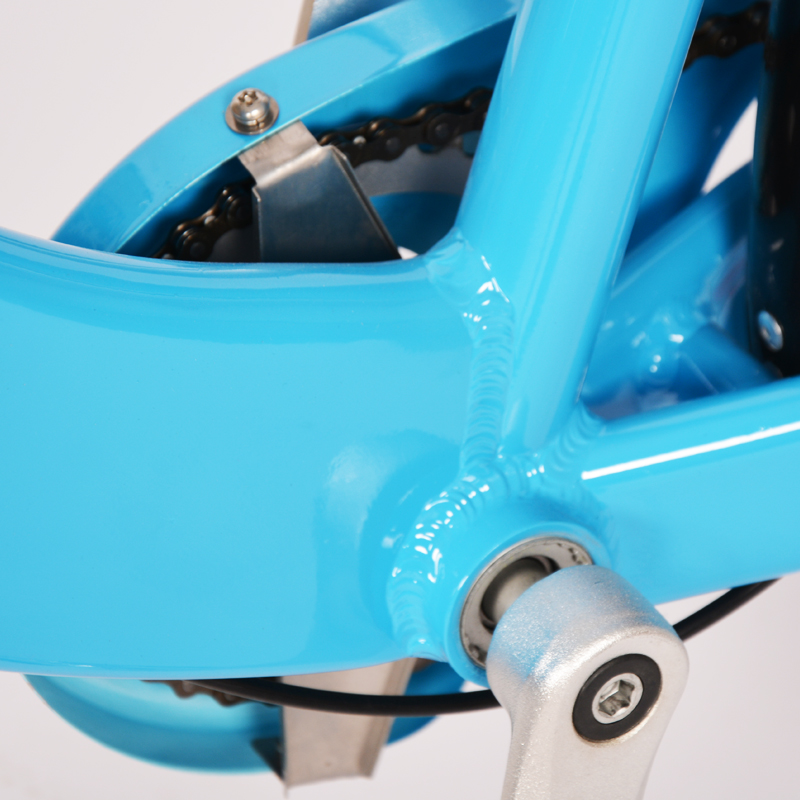 Chain and inner wires
The chain is anti-rust and the wires are going inside the frame.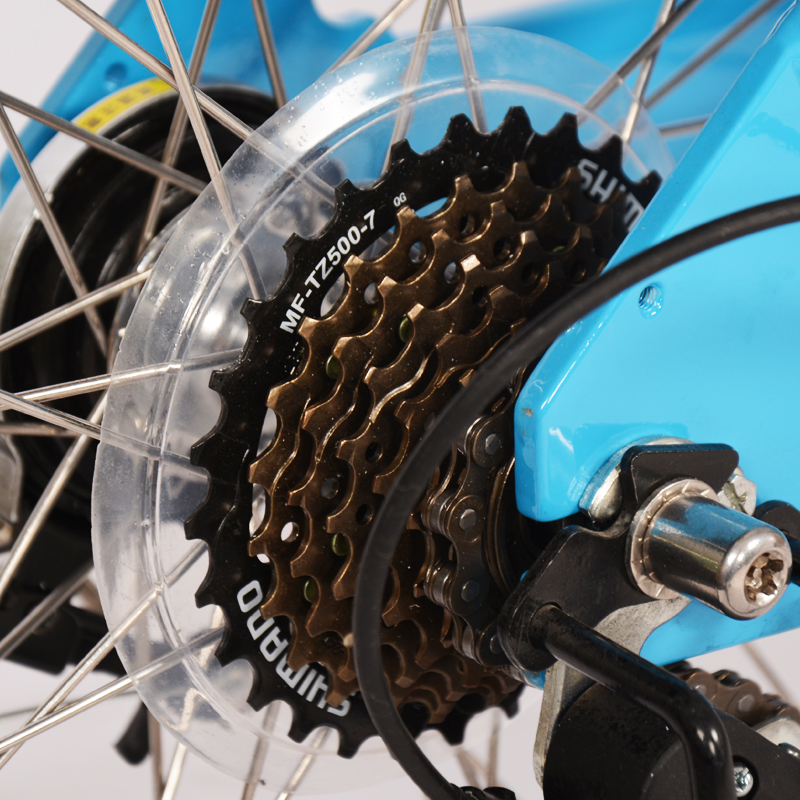 Shimano 7 speed freewheel
The freewheel is Shimano 7 speed, which is compatible with the chain, chain wheel and gear shifter.